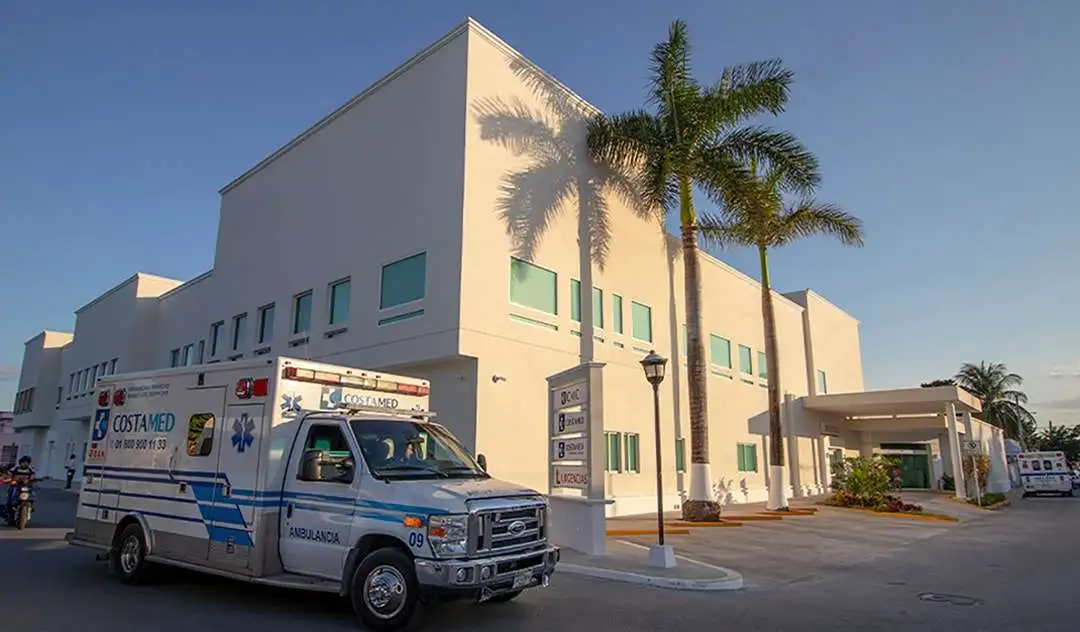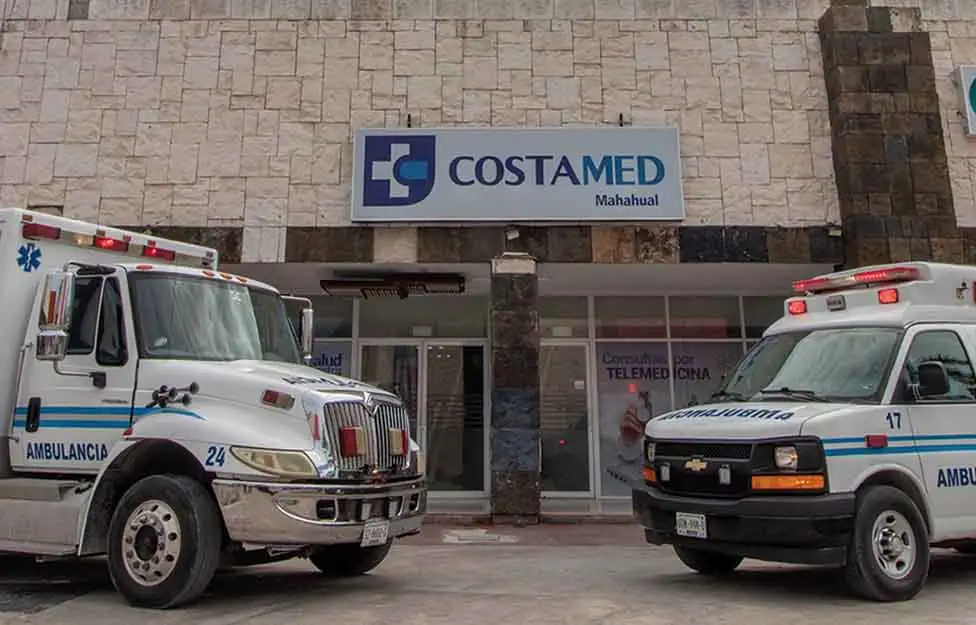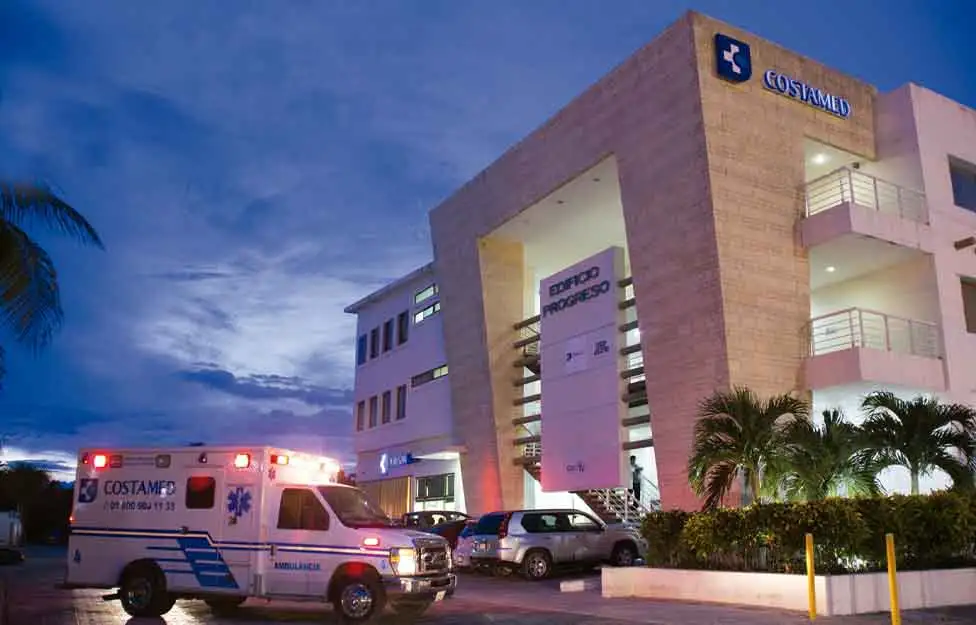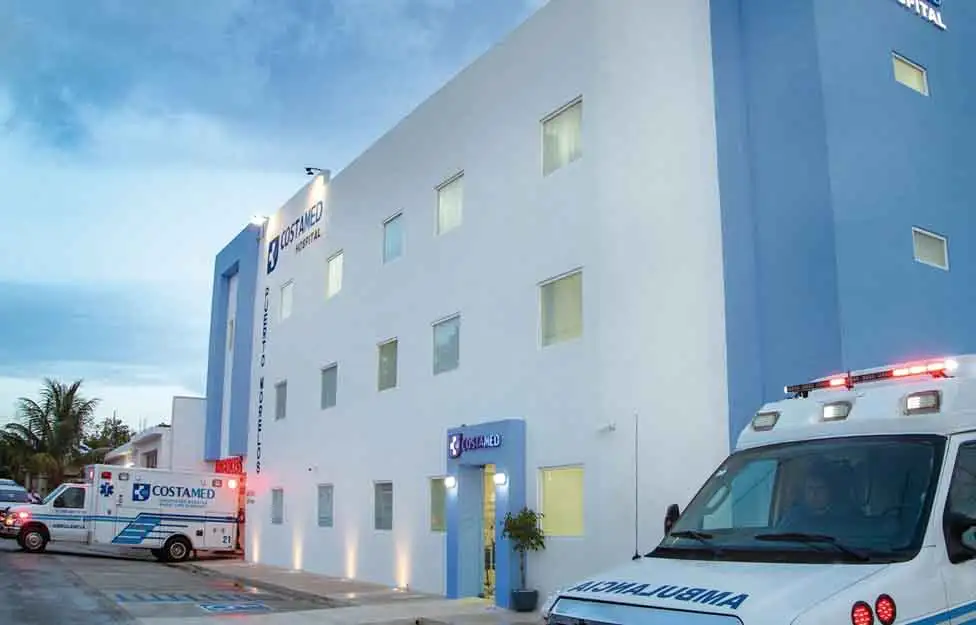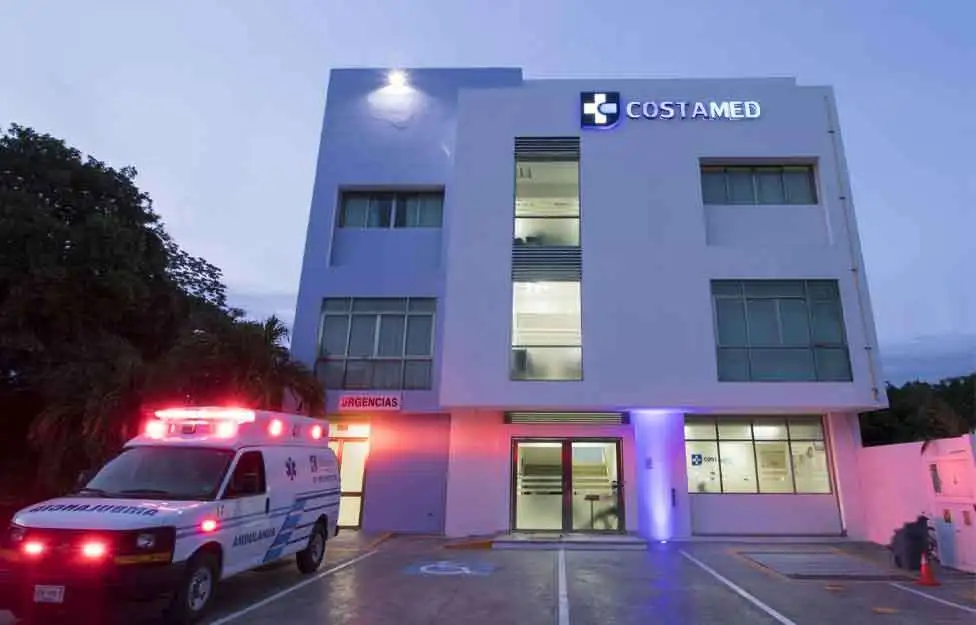 About Us
Managing medical needs in the Mexican Caribbean for 20 years.
Costamed Medical Group is the largest hospital network in the Mexican Caribbean. We have four hospitals in Cozumel, Playa del Carmen, Tulum, Puerto Morelos, and a first contact clinic in Mahahual. Created by Dr. Ricardo Segovia Gasque, since 1998, Costamed is the leader in the private medical sector. It has stood out in the southeast with high-quality medical services, competitive prices, and top-notch technology with "treatments in paradise." Being in this paradise on earth has a lot to do with how the patient heals.
Costamed Medical Group is committed to ensure the well-being of our patients and to the highest standards of excellence in medical care. To this end, our hospital facilities have been accredited by the Mexican National Health Council, which supervises proper compliance with international health and safety guidelines.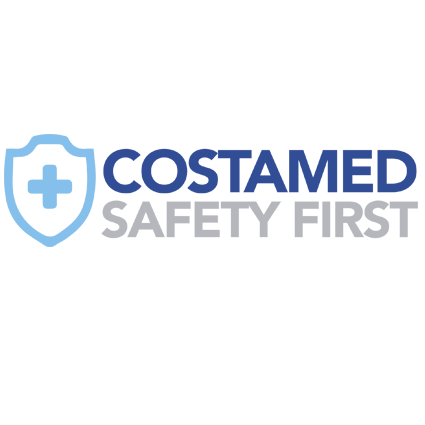 Why choose Costamed for elective procedures:
No waiting list
40%- 60% cost savings
Board-certified physicians
Internationally certified hospitals
Bi-lingual staff
Telemedicine consultations
Wide range of treatments
Multidisciplinary treatments and clinics
Dental care
And More
Mexico is one of the top medical tourism destinations; there are seven hospitals accredited by the International Joint Commission. Costamed has proudly achieved these certifications thanks to quality services and top-notch facilities. Most of the people residing in the USA and Canada travel to Mexico for healthcare services.
Most of the surgeries are outpatient or ambulatory due to advanced special equipment and surgical techniques with minimally invasive procedures.
We have the equipment and pharmacological treatments for all patient types, from simple conditions to palliative care.
Our medical group receives tourists from all over the world for quality healthcare at affordable prices. We offer all-inclusive packages and different modalities for any illness or medical needs, from dentistry and cosmetic to all kinds of elective procedures.
Every year millions of national and international visitors fall in love with the natural attractions, the tremendous cultural, historical, and archeological richness you can find in the Mayan Riviera, as well as the warmth and hospitality of its locals. In 2018, Mexico occupied second place in global medical tourism with approximately 1.3 million people from the United States who travel to receive all types of medical services and surgical interventions. 1.5million people accompany these patients.
Costamed is a health institution that rejoices in sharing the magnificence of the Mayan Riviera by representing Mexico and all of its natural treasures.
Thanks to the recognition of our services, we have several contracts that allow us to bring our patients the best services. Our priority is providing the best attention, and we can offer our services wherever we have consultation rooms or where we can send out physicians and nurses to bring you the attention you deserve.
These options are available in Cozumel, Playa del Carmen, Tulum, and Puerto Morelos. Here we can take care of our patients and their companions; we take care of the transfer from the airport to the hotel. In the days before your procedure, you will be able to enjoy the magic of our beaches, tours, cenotes, and various recreational activities. We intend to bring top-notch hospital care where you will have surgery, and after your physician gives the green light, we will transfer you back to your hotel where you can heal and relax until your return home.