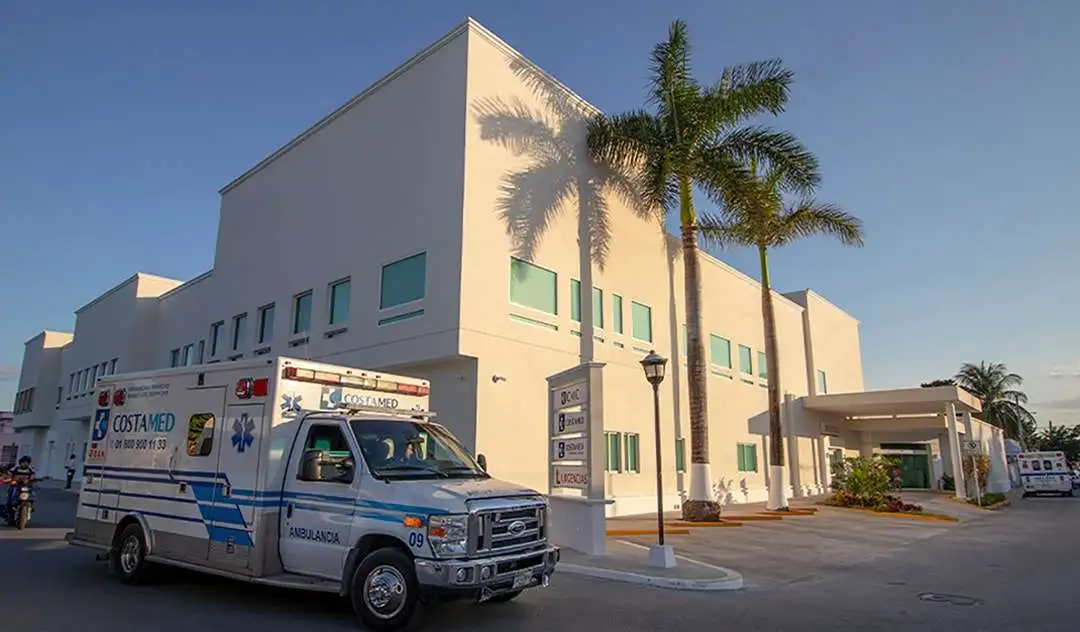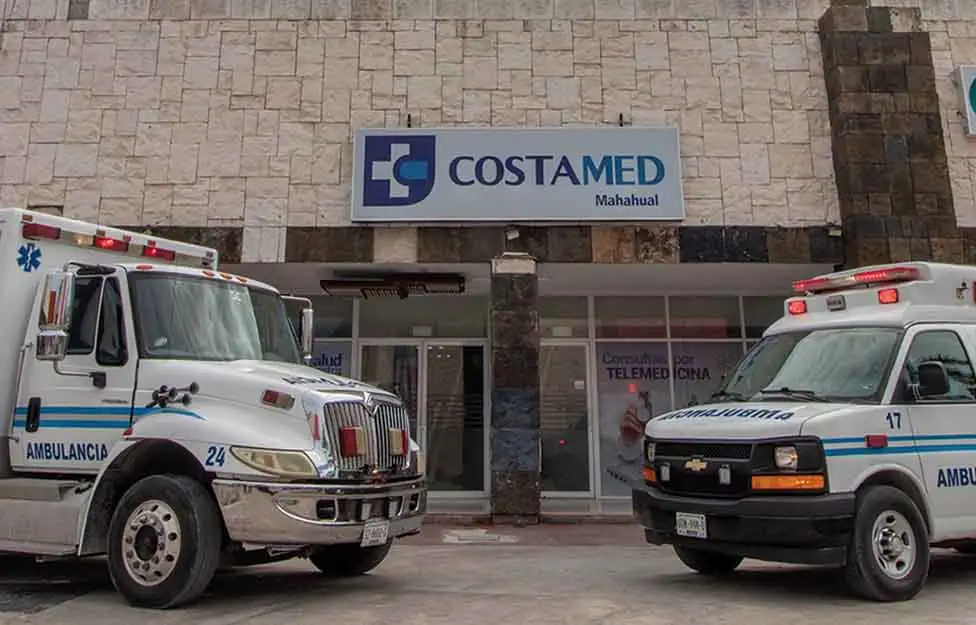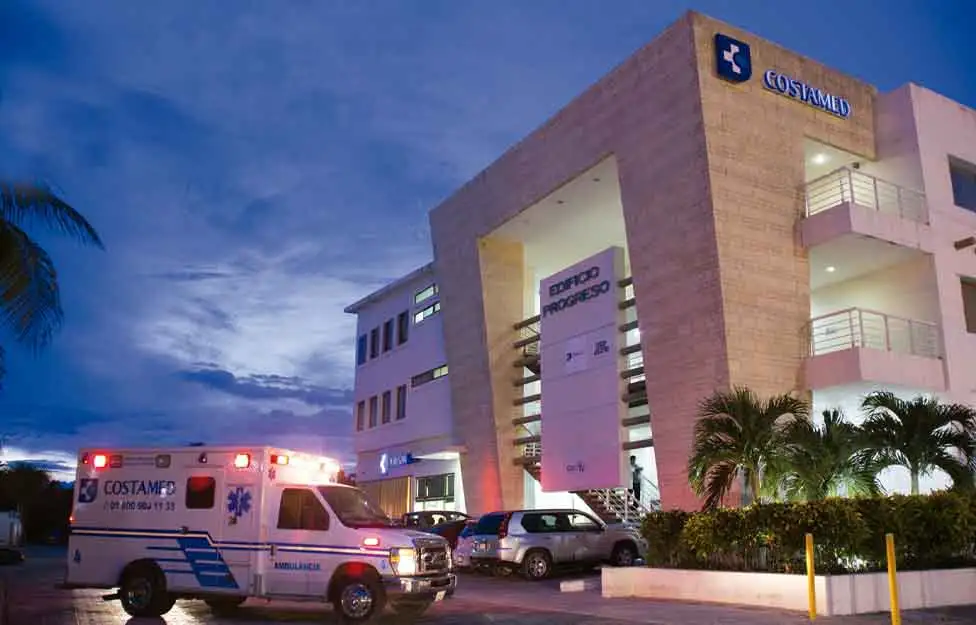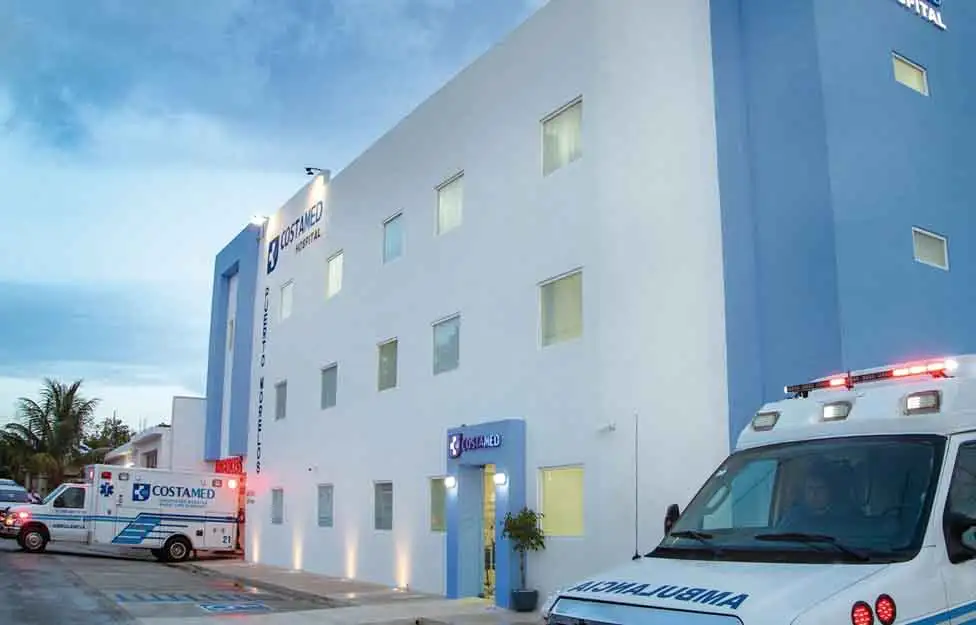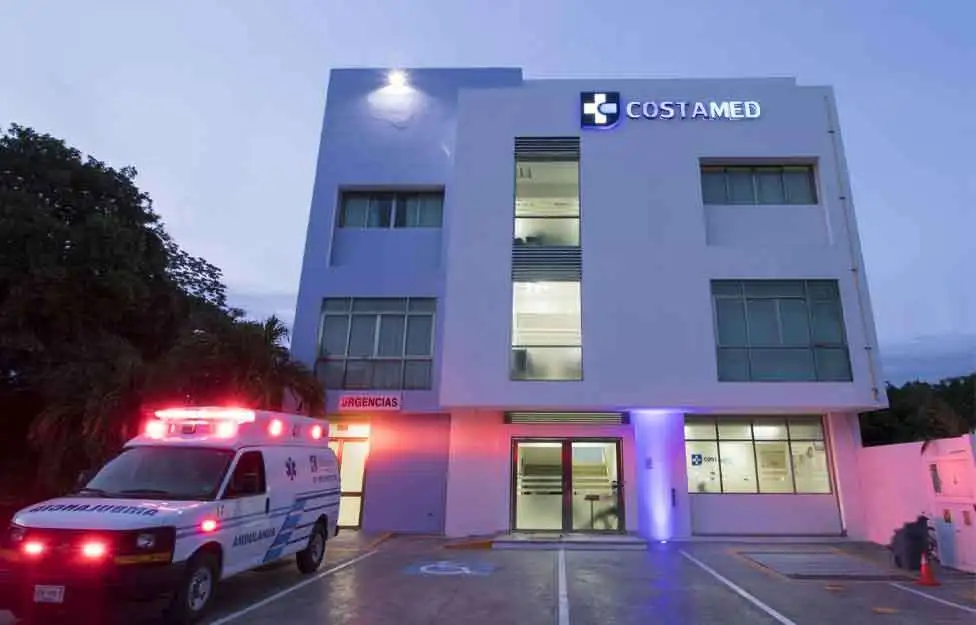 About Us
For more than 20 years, Costamed Medical Group has learned that it is essential to keep innovating the medical field. Our first hospital started in Cozumel, and thanks to great effort and to the many challenges that the first hospital brought, we learned how to build and develop a top-notch medical group, who has been consistently forged on inspiration, effort, ingenuity, and will by the many doctors, nurses, receptionists, and the rest of our staff. These are the people who have made Costamed what it is today.

Mexico has positioned itself as a protagonist in the international hospital industry, thanks to significant technological advances and new surgical techniques. Our medical group has been key to the development and progress of national and international medical tourism leading Mexico to be a top medical destination.
Costamed has bilingual board-certified specialists who are backed by the highest medical standards, the newest technology, and highly qualified personnel, and this is why Costamed is at the forefront of medical tourism.
Why choose Costamed for elective procedures:
No waiting list
40%- 60% cost savings
Board-certified physicians
Internationally certified hospitals
Bi-lingual staff
Telemedicine consultations
Wide range of treatments
Multidisciplinary treatments and clinics
Dental care
And More