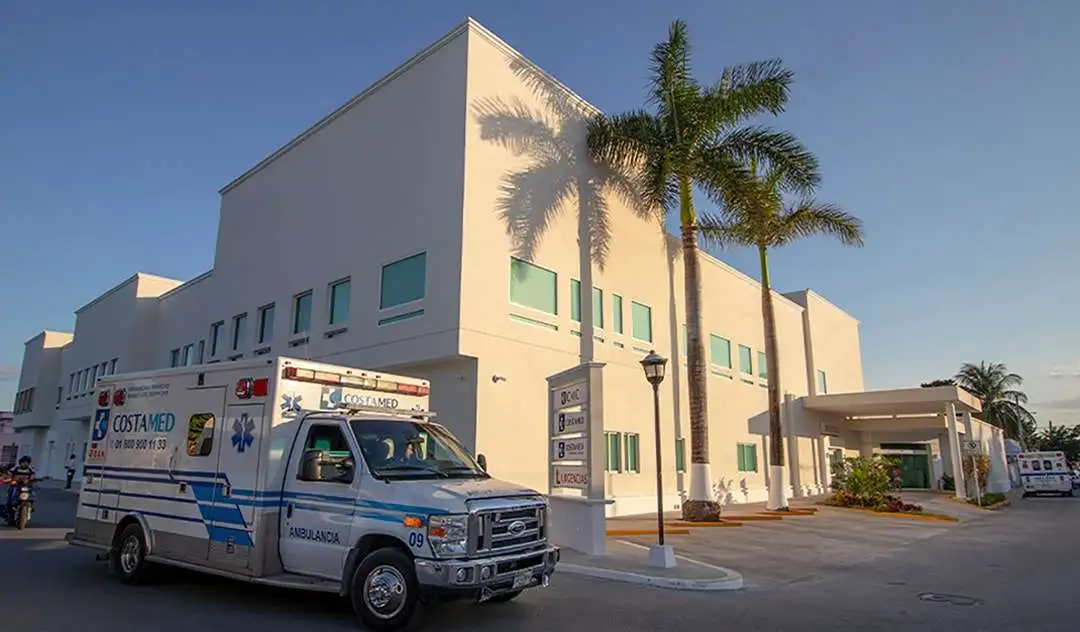 Payment Methods
Our team's commitment is to make the entire process easy and enjoyable. We can help you plan the logistics of your medical treatment, program your telemedicine appointments, manage all medical consults with your specialists, and organize transportation. We can also suggest the best hotels and places you may want to visit in the Mexican Caribbean per your necessities.
Contact us
Get in touch with us. Click Here
Complete your medical history
Ask for it with our Agents
Make an appointment through telemedicine
Meet your physician from home
Pre-operatory analysis
According to the procedure of your interest
Book your Hotel and Transportation
Our medical tourism team will suggest a hotel, transport, and places to visit before your surgery, do not hesitate to choose the best option for you.
If you are searching a homelike accomodation, do not forget to consider Villas Segovia, but if your desire is to be enchanted by our turquoise-blue sea right outside your window, Villas Segovia Landmark is your best choice.
Take your trip to a medical treatment in paradise
We will provide our support in anything you may need during your stay in the Mayan Riviera.