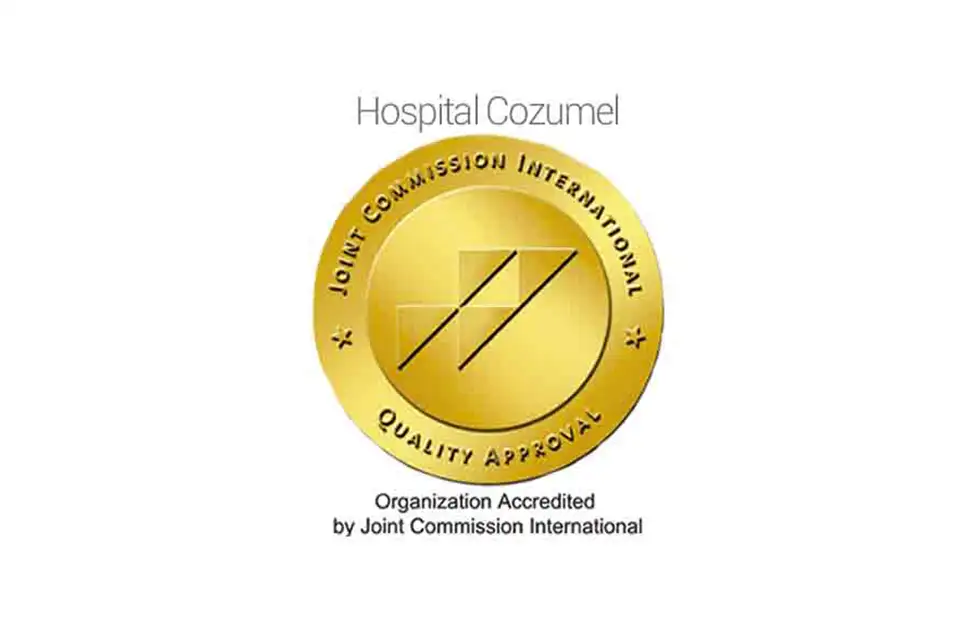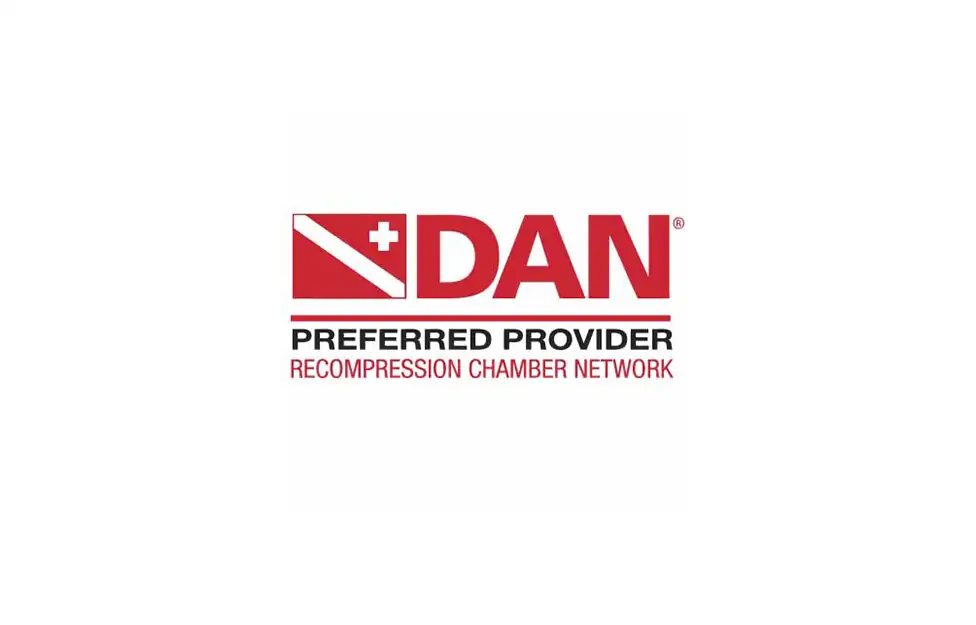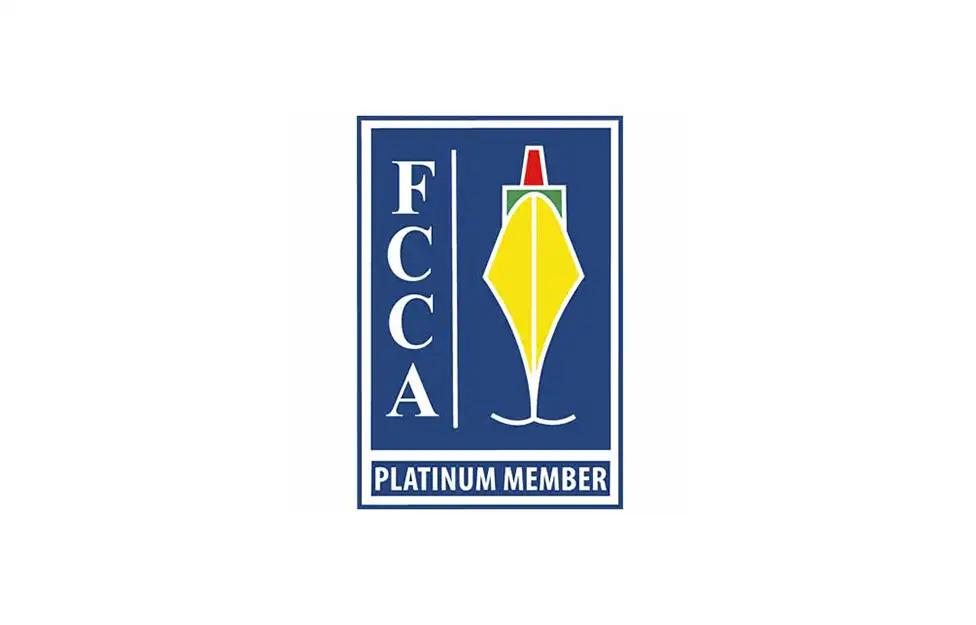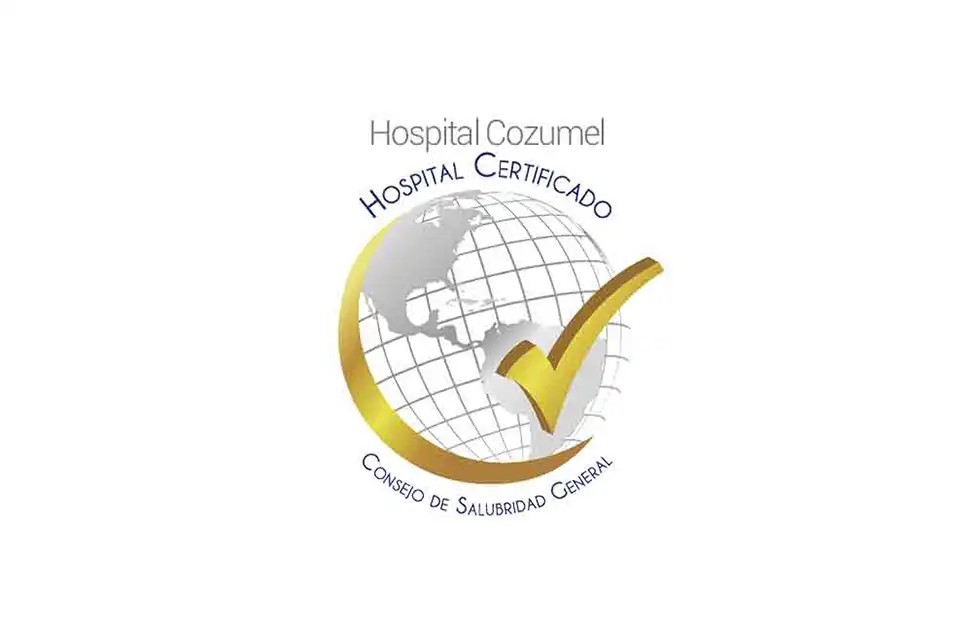 Certifications
The Joint Commission International (JCI) has certified Costamed Cozumel, with the Gold Seal of Approval®, in quality and safety for patients. This health certification is for institutions with the highest international health standards, and the objective is to provide exceptional medical care.
Since 2017 we have the Certification of the Canadian Health Care Council and the Certification by the Mexican Council of Medical Tourism.
CMC Costamed has the only national accredited laboratory in Cozumel, having received the Quality Excellence Award 13 years in a row from PACAL .
Approved physical examiners by the Norwegian and Dutch Maritime.
A regional ATLS, ACLS, BLS and PALS training center.
All cases submitted to a Milliman Guideline audit for medical necessity.
Staff doctors are board-certified and participate in continuing education programs. Emergency room physicians are:
ATLS and ACLS certified
Trained in emergency medicine practices
Followers of Evidence-Based Medicine protocols
Unparalleled level of compliance and patient safety measures.