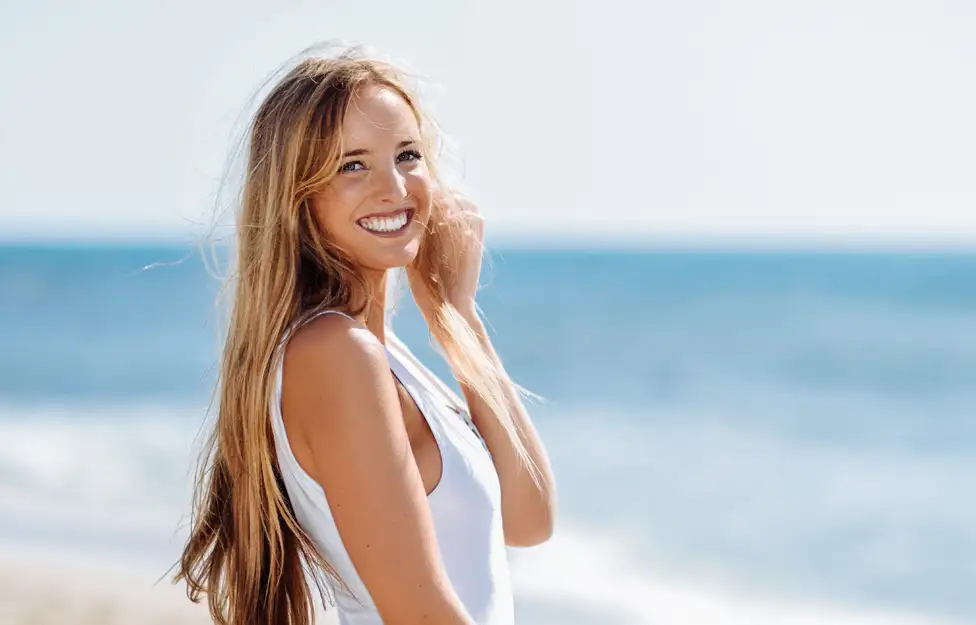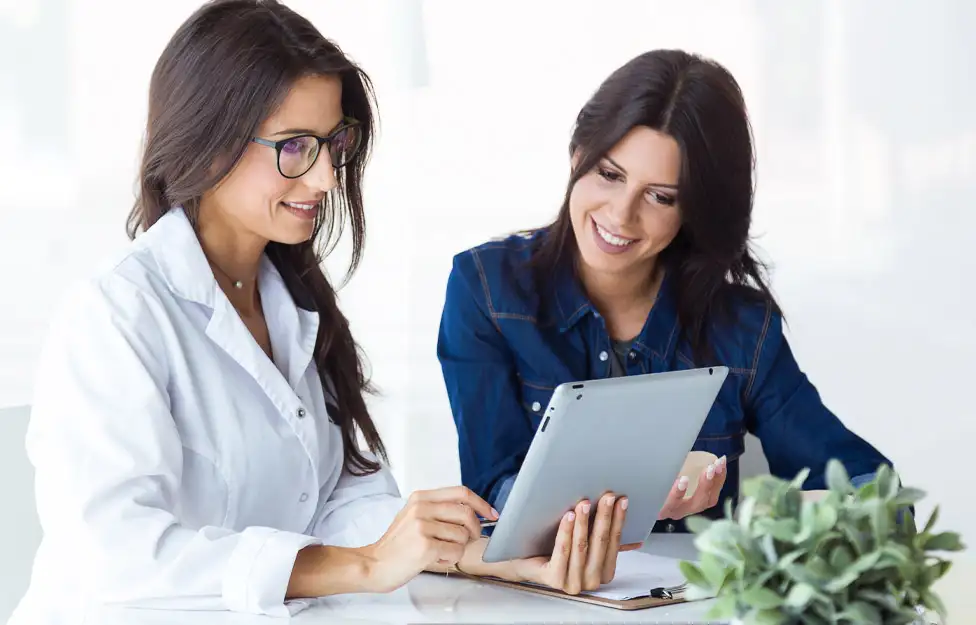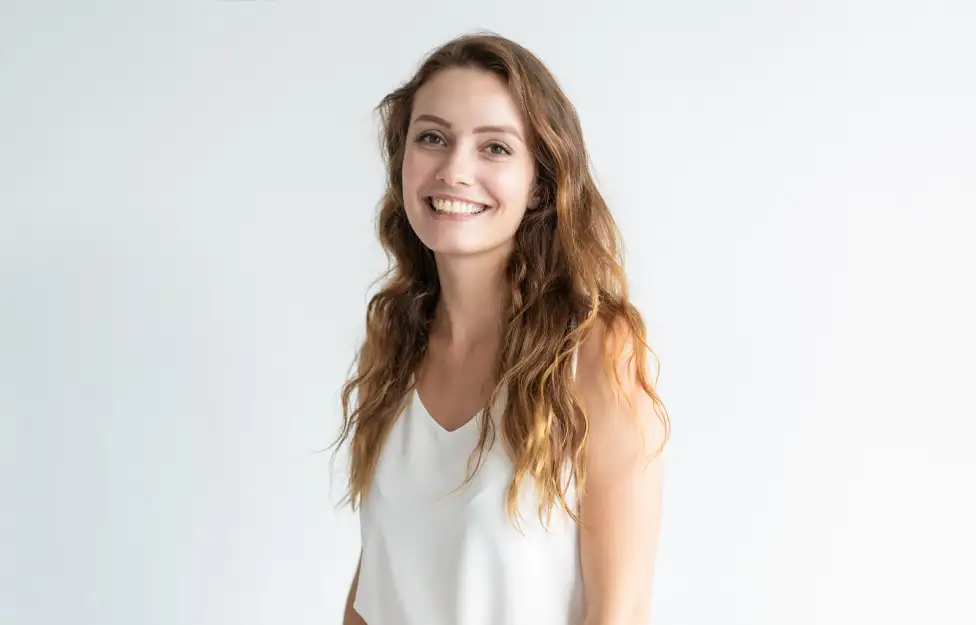 Gynecology and Obstetrics
Gynecology - Diagnosis and Hormonal Treatment, Menopause, Family Planning, and Fertility.
Thanks to regular checkups (six-month recommendation) such as ultrasounds, pap smear, and mammograms, important diagnosis and early treatment can be achieved.
Planned parenthood is quite crucial due to Mexican regulations and unwanted pregnancies. We have IUD's, implants, contraceptives, and bilateral tube occlusion.
Procedures:
Prenatal Control
Delivery
Caesarean section
Low complexity fertility treatment
Aesthetic Procedures of the vulva and vagina
Resection of ovarian cysts
Resection of breast cysts
Resection of breast fibroadenomas
Myomectomy
Hysterectomy
Contraception

IUD placement and removal
Implant placement and removal
Salpingoclasia

Female checkup

Pap smear
Ultrasound
Breast ultrasound

Obstetric emergencies
Laparoscopic Surgery
This is a minimally invasive surgery with only 2 to 4 small ¼ to ½ inch incisions. Through these incisions, the laparoscope is placed. These are minimally invasive surgeries with a short in-hospital stay or can even be ambulatory. This technique can be used in various specialties or diseases such as cancer to extract cists or myomas as well as procedures such as a hysterectomy, endometriosis surgery, or bilateral tubal occlusion.
Menopause and Geriatric Gynecology.
This process takes place when the ovaries stop producing estrogen and progesterone. During approximately one year, women stop having menstrual periods; these produce changes and symptoms such as hot flashes and mood changes. It is essential to consult with the gynecologist to manage these symptoms.
Urogynecology and Reconstructive Pelvic Surgery: this surgery helps deal with urinary incontinence and pelvic organ prolapse that can come after previous pregnancies and other factors.
Gynecological Oncology: It is a subspecialty that focuses on pharmacological and surgical treatment and chemotherapy, amongst other alternatives to fight cancer in reproductive organs.
Gynecological Aesthetics: It is a subspecialty that focuses on the aesthetic procedures of the vulva and vagina.