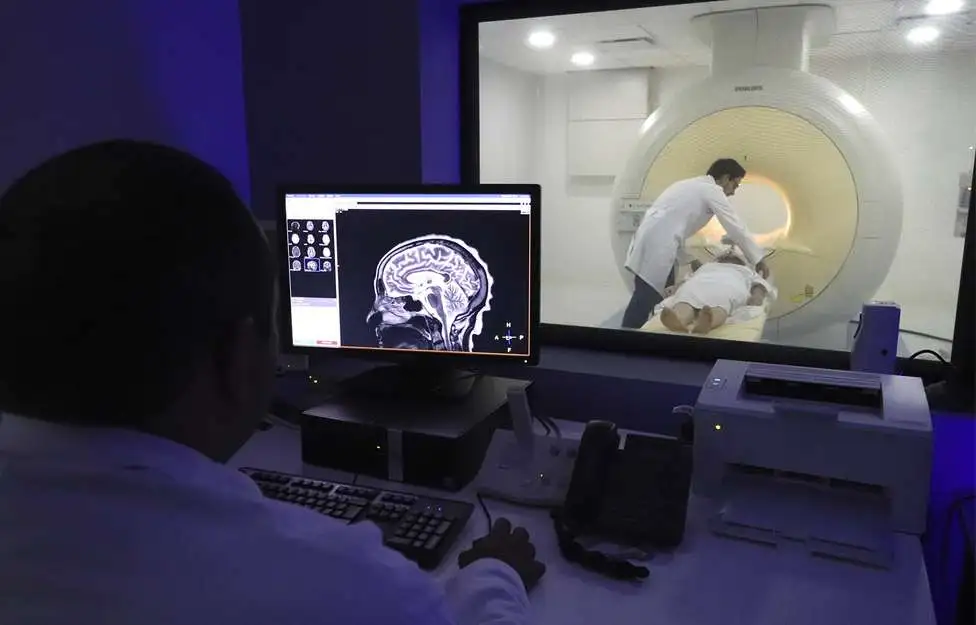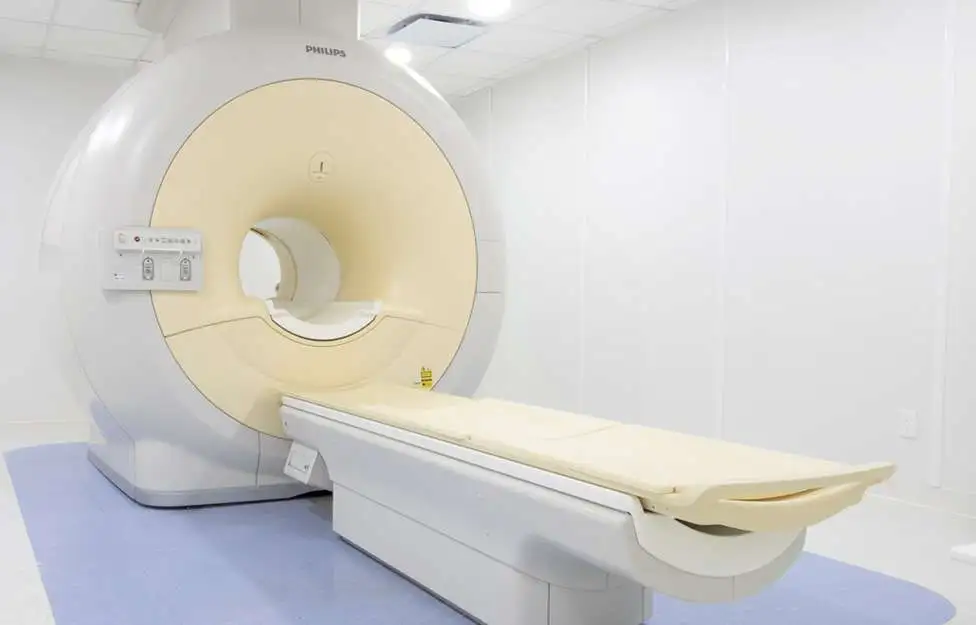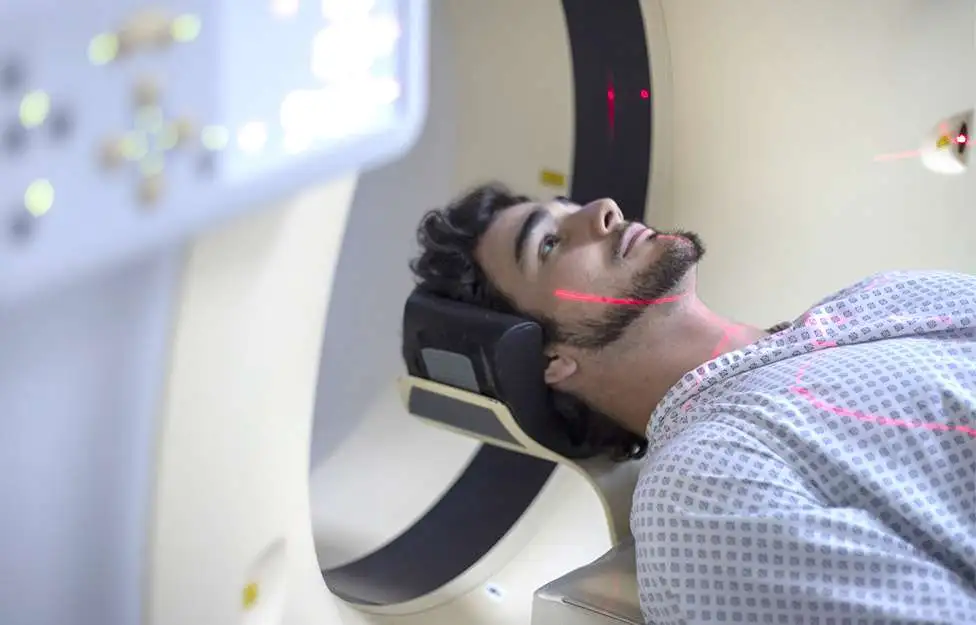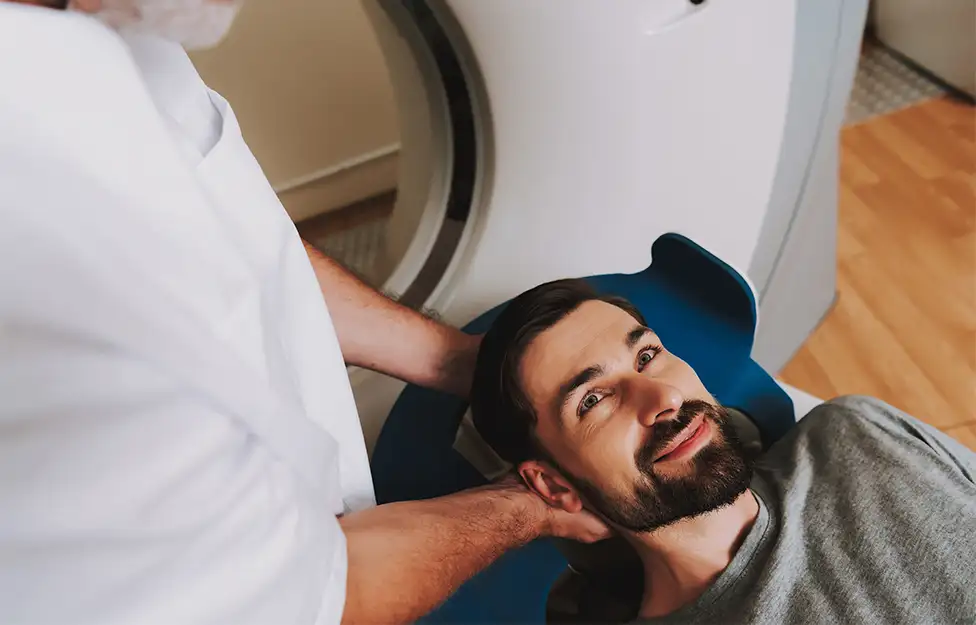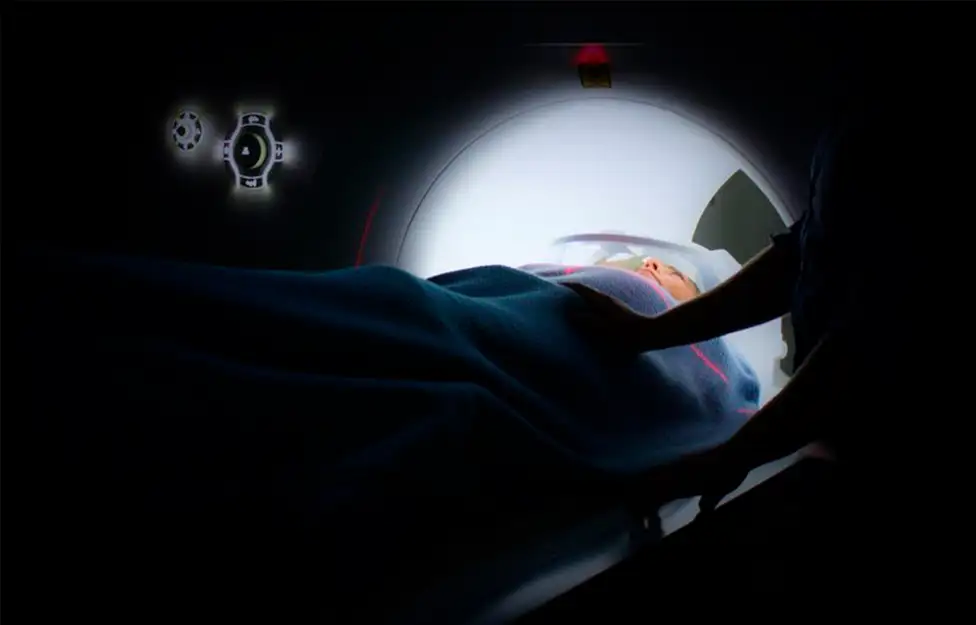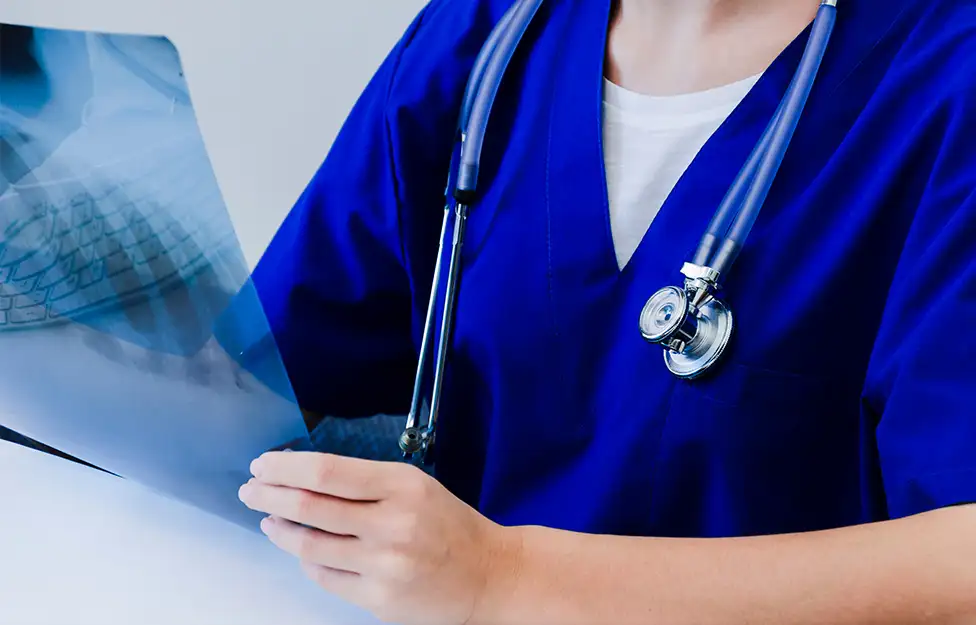 Radiology and Imaging 24/7
X-rays:
Cervical
Skull
Knee
Tele-thorax
Shoulder
Hand
Ankle
Wrist
128-slice computed tomography scan:
Skull
Column
Pulmonary
Urotac
Abdomen with contrast medium
Thorax
Neck
Vascular studies of any kind
Coronary angiotomography
Virtual colonoscopy
Ultrasound:
Abdominal
Urinary tract
Breast
Thyroid
Doppler
Knees
Soft organs
Pelvic
Others:
Fibroscan
Ultrasound-guided biopsies of any type (breast, prostate, thyroid)
Tomography-guided biopsies
Resonance-guided biopsies
Ultrasound intervention procedures
Prostate biopsies
MRI tests
Column
Lumbosacral
Skull (with contrast)
Shoulder
Knee
Thorax
Elastography
Tractography
Spectroscopy
Heart - ventricular function - morphological studie
During specific MRI tests, metabolic disorders of the nervous system and other body areas can be observed.
Coronary computed tomography angiography (CCTA)
Uses an injection of iodine-containing contrast material and CT scanning to examine the arteries that supply blood to the heart and determine whether they have been narrowed.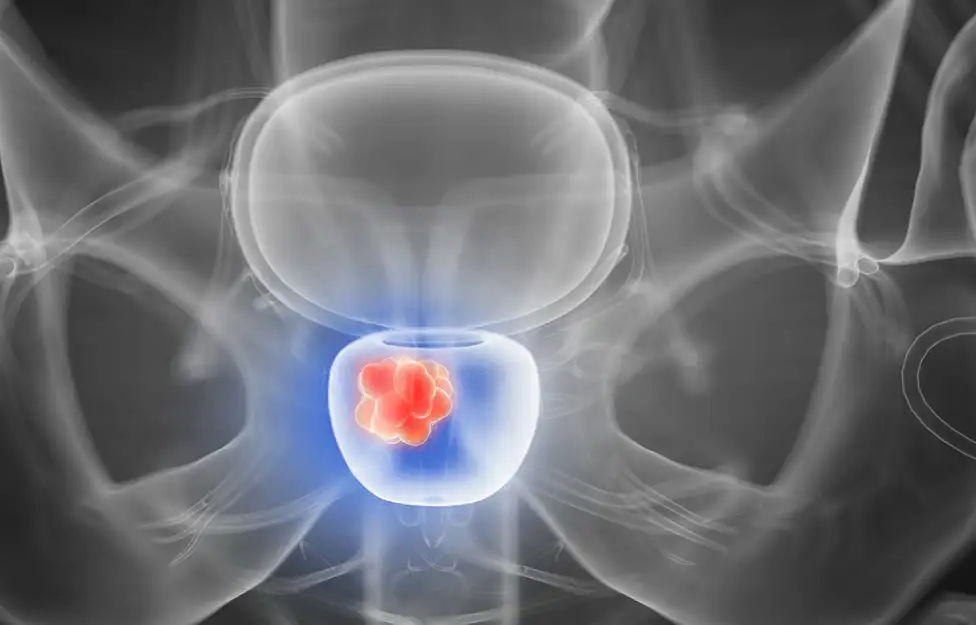 Prostate Assessment Protocol
The prostate is a gland located under the bladder of men that produces fluid for semen. Early detection and timely treatment of malignant diseases such as cancer are vital.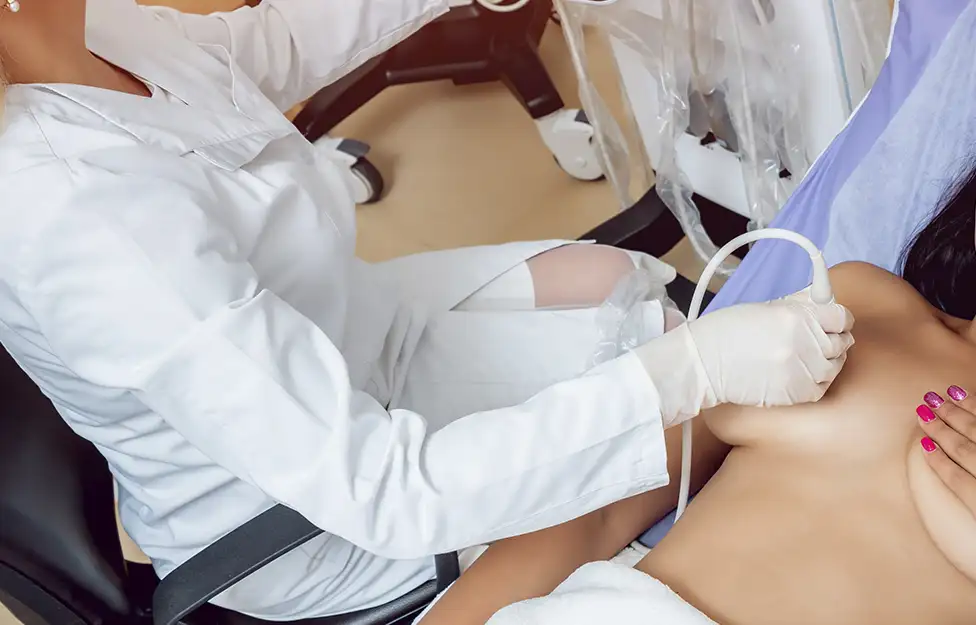 Ultrasound breast screening
Unlike CT scans and X-rays, an ultrasound does not use ionizing radiation. For this reason, doctors often recommend an ultrasound for individuals who are not candidates for radiation-based imaging techniques.