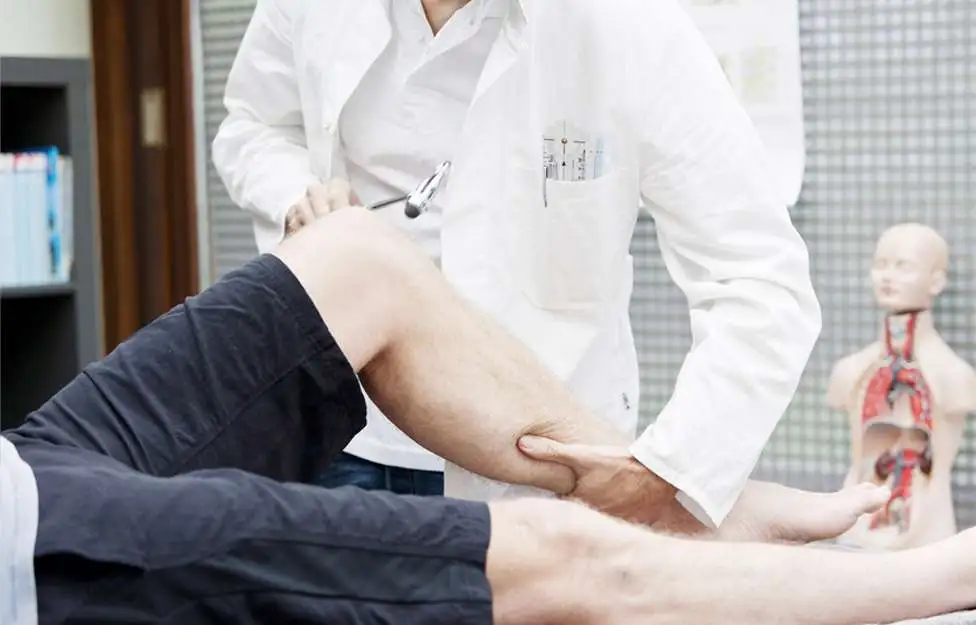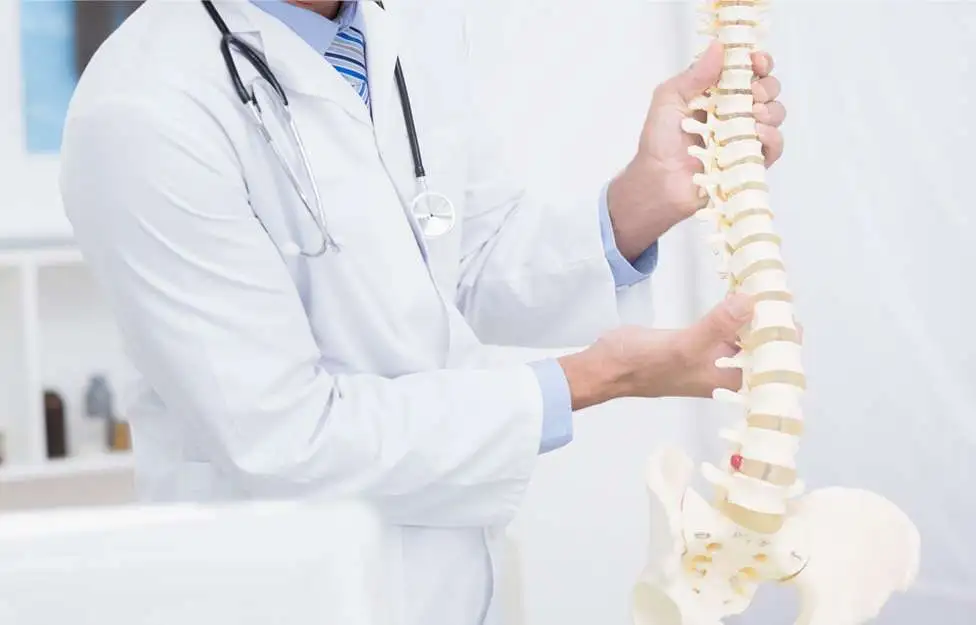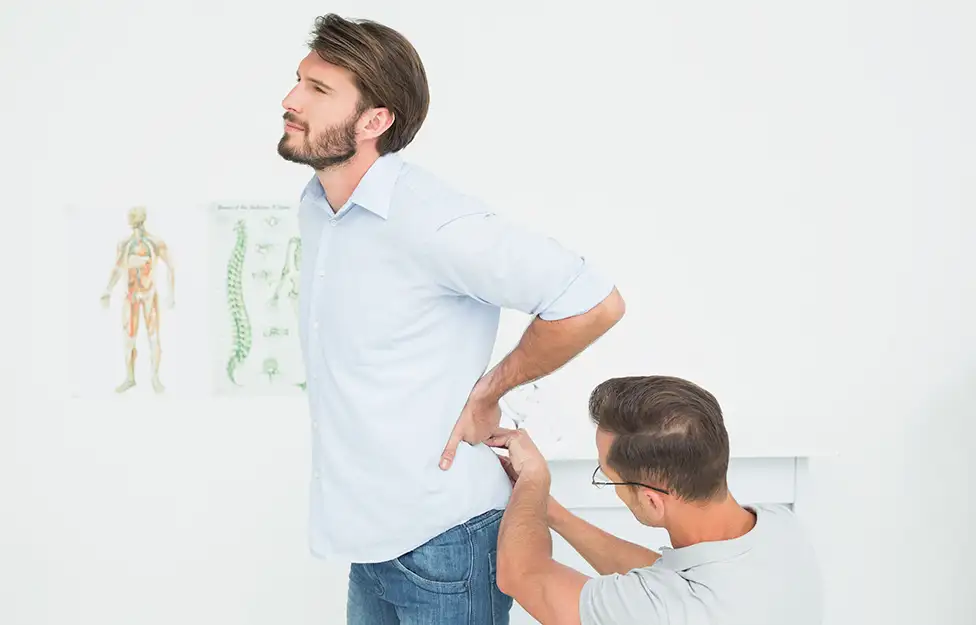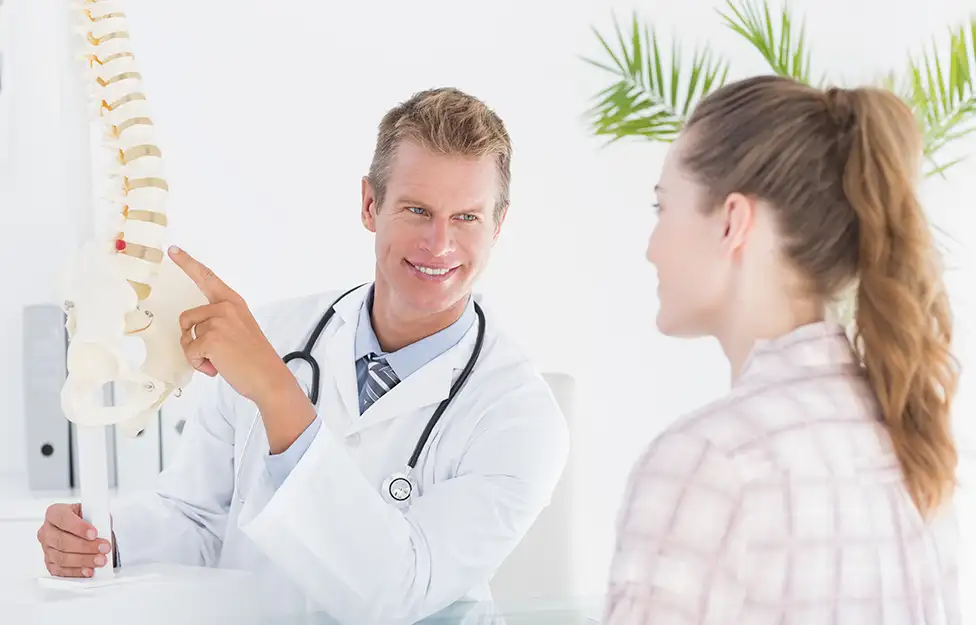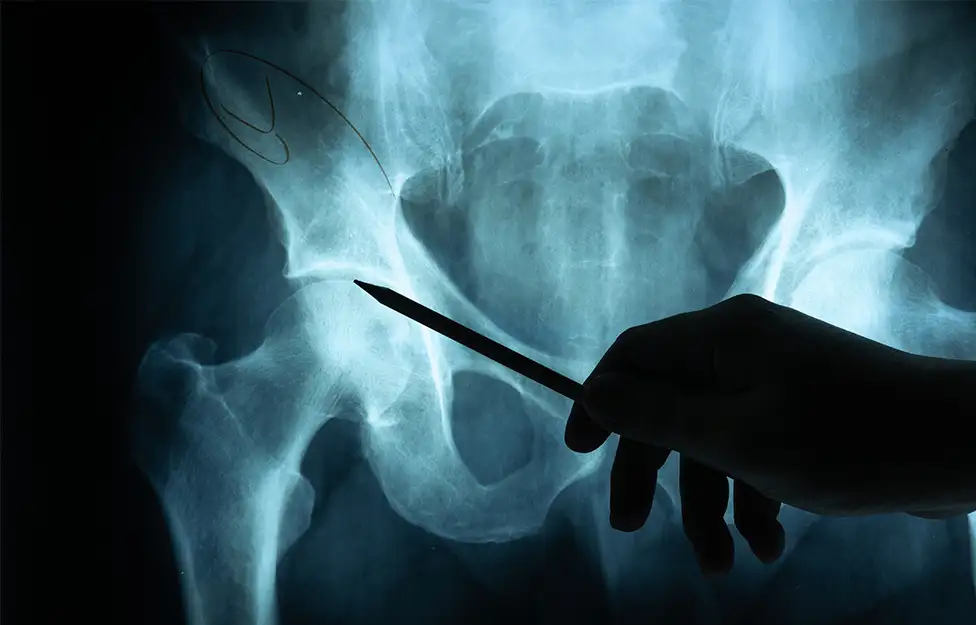 Orthopedics / Arthroscopy
In Orthopedics, we treat patients of all ages, from newborns to seniors. For a successful diagnosis, orthopedists use x-rays, C.T. scans, and MRI testing. Treatment usually includes a combination of medication, surgery, and physical therapy. Rehabilitation helps to monitor surgeries and injuries and to improve strength and movement.
At Costamed, all technological advances are a priority; that is why we use new techniques and materials to treat injuries.
One of the most sought after specialties in Orthopedics is articular reconstructive surgery. This specialty uses laparoscopic techniques to treat injuries of the shoulder, elbow, wrist, hip, knee, and ankle.
Ask for a consult with our specialists if you have any of these symptoms:
Pain in the neck, shoulder, elbow, hand, knee, foot, upper back, lower back, knee, hip, leg, sciatica, arms, or glutes. You can also see our specialists if you've had a sports injury or fractures that didn't heal appropriately.
Most common Orthopedic procedures :
Arthroscopy employed to treat problems occurring inside the joint using an arthroscope.
Soft tissue repair, for torn ligaments and tendons.
Joint replacement, in which a damaged joint is replaced with a prosthesis.
Revision joint surgery, in which a preexistent implant is changed with a new one.
Bone fracture repair with internal fixation performed when broken pieces of bone are repositioned using metal plates, screws, or pins.
Debridement, during which damaged soft tissues or bones are removed.
Fusion of bones, in which bones are fused with grafts.
Spine fusion, during which the spinal bones (vertebrae) are joined together.
Osteotomy, aimed at correcting bone deformities