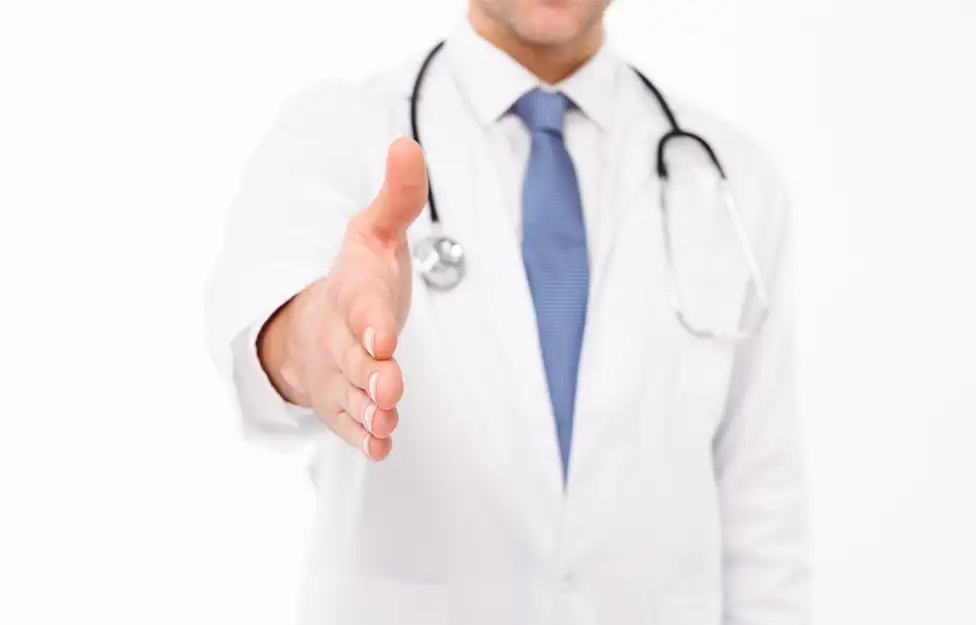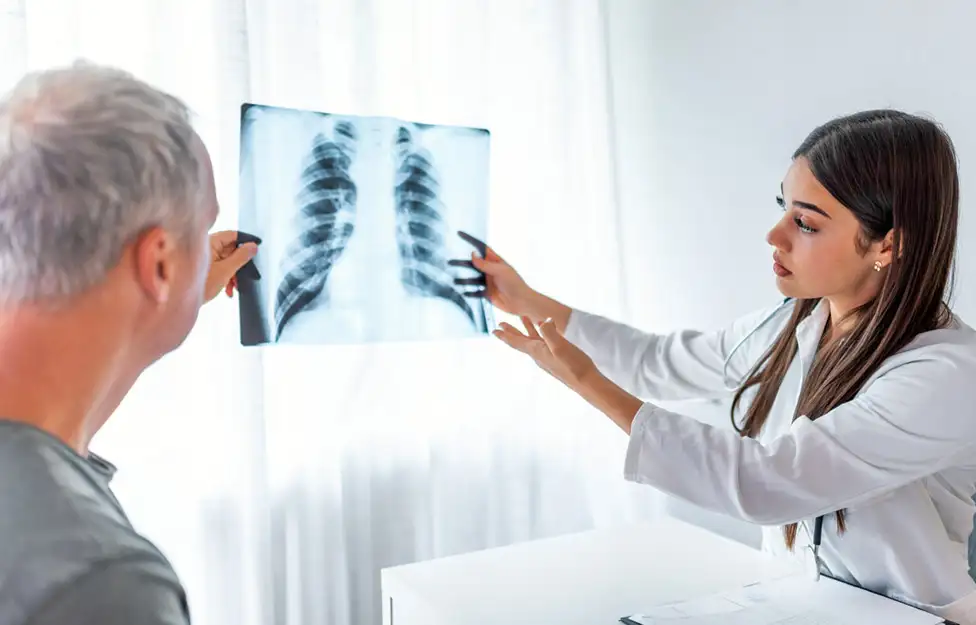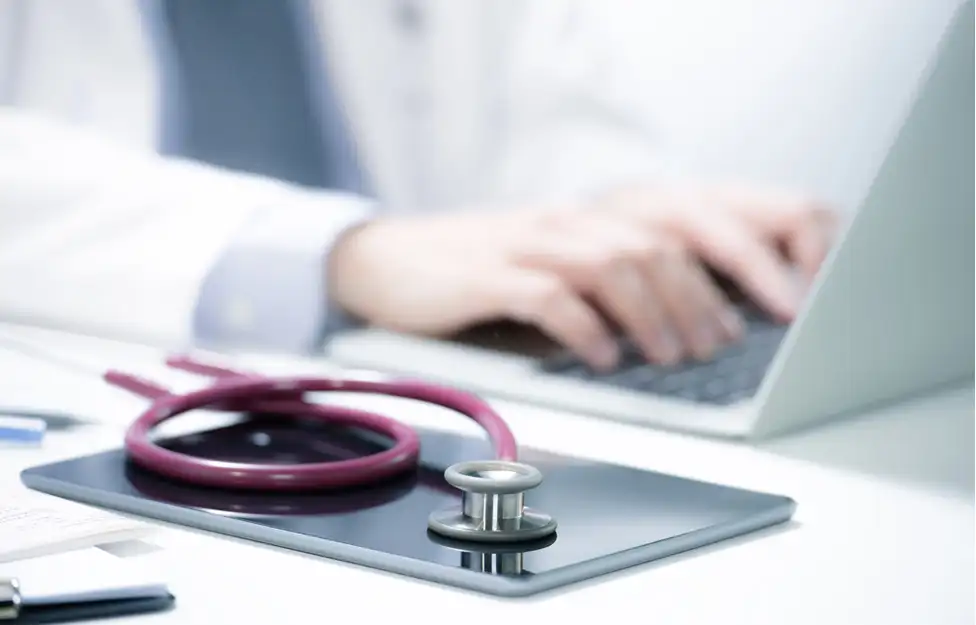 Internal medicine
This specialty is well rounded since it requires the assessment of various specialists to treat the patient efficiently. The internal medicine physician acts as a consultant with other specialists in the treatment of diseases or other processes that simultaneously affect diverse organs and systems. This specialist aids in the evolution of health disturbances that arise from the patients' aging, bad habits, or chronic diseases.
Costamed has various internal medicine physicians and a multidisciplinary team of nutritionists, psychologists, bariatric surgeons, cardiologists, psychiatrists, dentists, orthopedists, nose and throat physicians, and other specialties. We also have a pain management clinic, physiotherapy and rehabilitation clinic, and an obesity clinic. Our specialists work with top-notch technology such as the 128 slides CT scan, a 1.5-tesla magnetic resonance, laboratory and 24hr drugstore, hemodynamic unit, fibroscan ultrasound, etc.
Our metabolic clinic offers assessments and check-ups for our patients with diabetes and pre-diabetes. We also assess liver health, weight management, successful aging, and thyroid health.
Our cardiovascular clinic offers management of patients with systemic hypertension, physical performance evaluation, venous thromboembolism risk, and kidney health.
Our preventive services and top-notch technology lets us deliver the best care for all our patients.