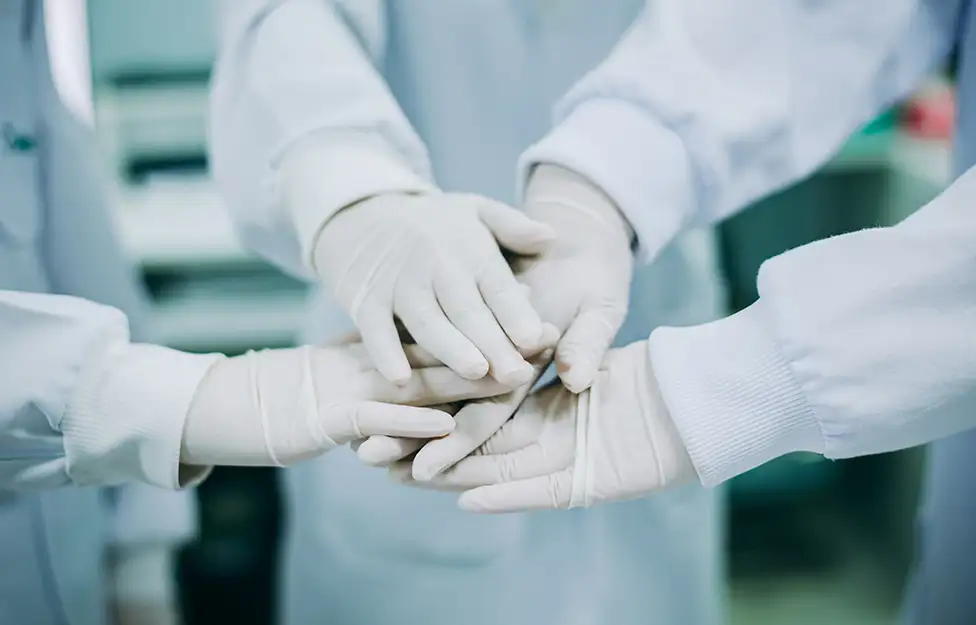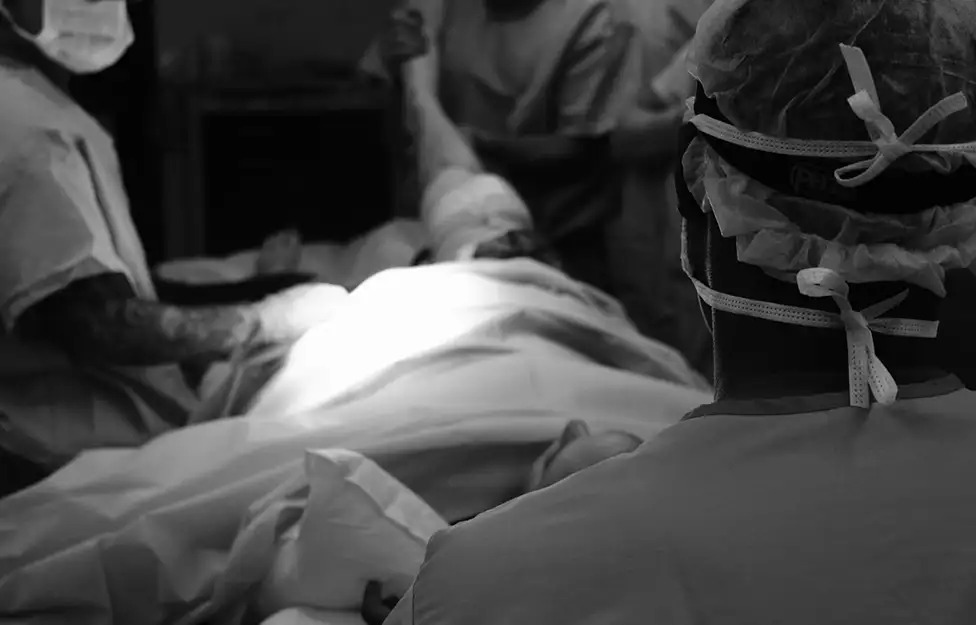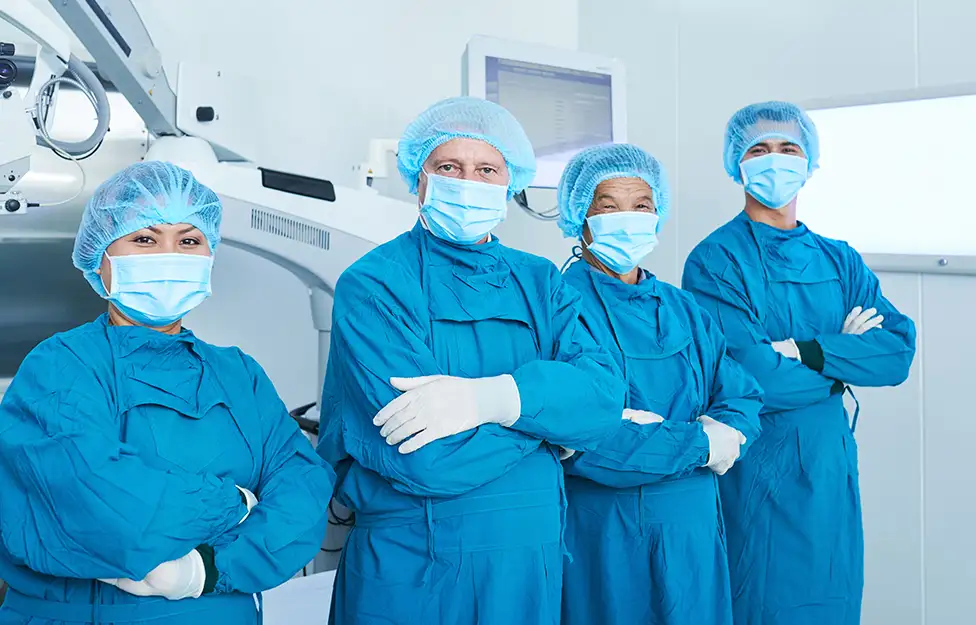 Gastroenterology clinic /General surgery
At Costamed, we have the best general surgeons with a subspecialty in gastroenterology and endoscopy of the digestive system. Our doctors evaluate patients clinically and comprehensively with timely diagnosis and treatment and, if necessary, schedule open and laparoscopic surgeries. Laparoscopic procedures are minimally invasive, with a short inpatient stay.
Gastroenterology specializes in the gastrointestinal tract, which includes the esophagus, pancreas, gallbladder, bile ducts, stomach, colon, small intestine, rectum, and liver. If you have a digestive problem, consult our specialists.
The most common gastroenterology disorders are hepatitis, gastroesophageal reflux (heartburn), ulcers, pancreatitis, colitis, gallbladder and biliary tract diseases, nutritional problems, irritable bowel syndrome, polyps in the colon and cancer.
Endoscopies to treat many of these diseases last only 30 minutes, with flexible and illuminated tubes with integrated video cameras to help observe the intestinal tract and provide a timely diagnosis. If necessary pathological biopsies can be obtained, which are analyzed to detect and prevent more serious diseases such as cancer.
Endoscopic procedures allow us to perform minimally invasive surgeries. Some of these procedures include stent placement, endoscopic ultrasounds, cauterization, and polypectomies.
With the endoscope, more complicated procedures are also performed.
Procedures:
Hemorrhoid surgery
Cholecystectomy
Colon diverticulum resection
Exploratory laparotomy
Anal fissure repair
Intestinal invagination
Surgical repair of hiatal hernia
Surgical repair of inguinal hernia
Surgical repair of umbilical hernia
Small bowel resection
Resection of the large intestine
Colonoscopy
Endoscopy
Colectomy
ERCP Retrograde endoscopic cholangiopancreatography
Ligation of varicose veins
Hemostasis with BiCap
Polypectomy
Videoendoscopy capsule procedure
Hemorrhoid ligation
Diverticular control
Endoclot colon bleeding conditions
And more…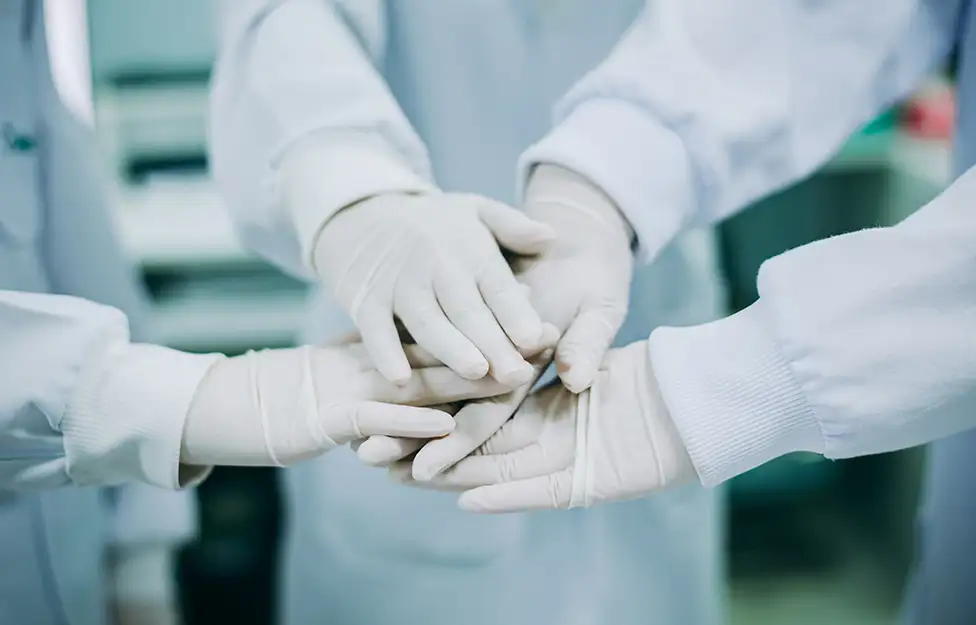 Colonoscopy
It is an exam performed with a colonoscope, a flexible tube with a camera on the tip. It allows the physician to detect abnormalities in the large intestine, colon, and rectum. During the colonoscopy polyps, and abnormal tissue can be extracted; biopsies are also taken