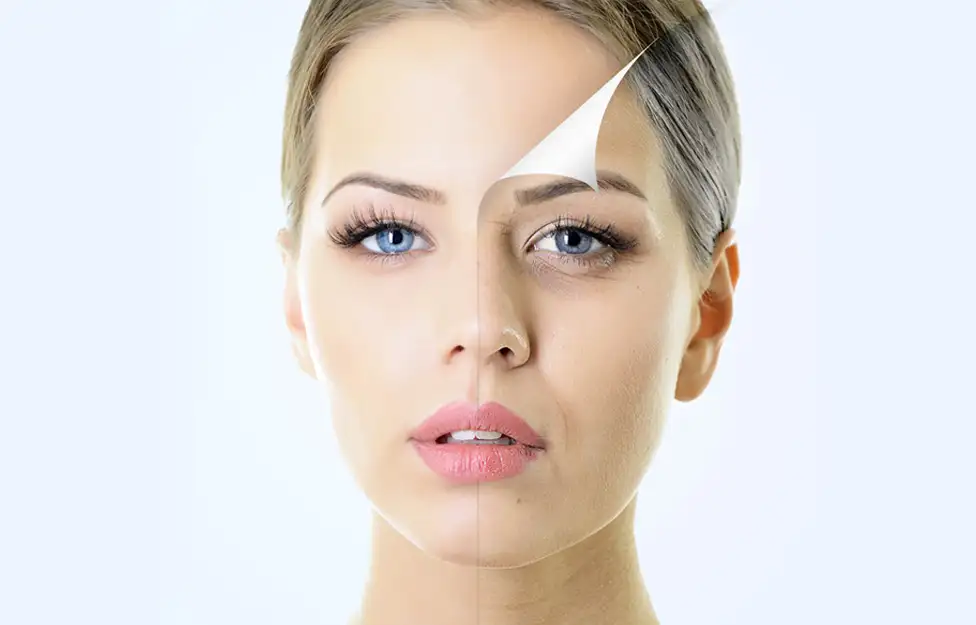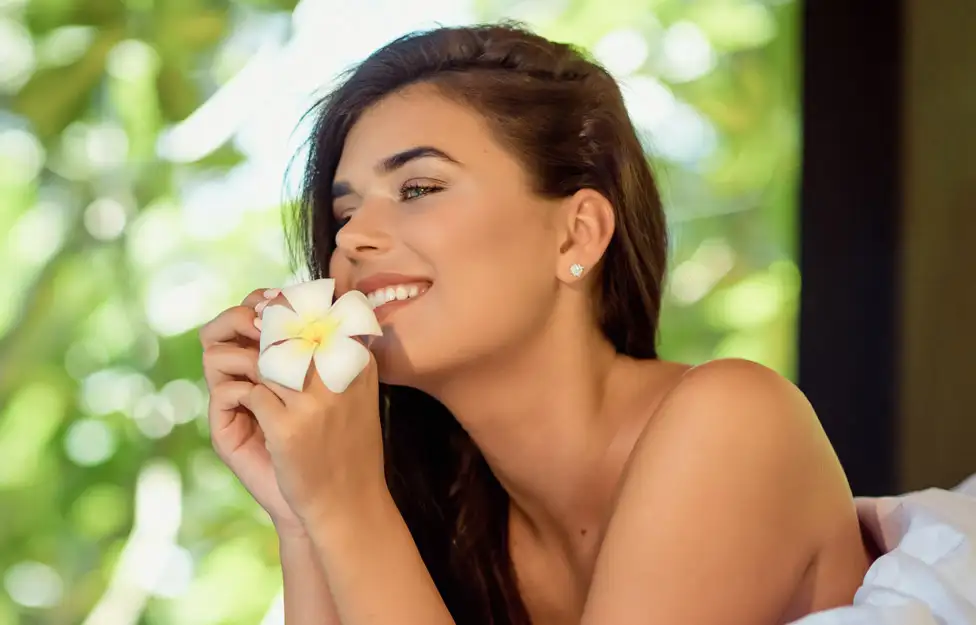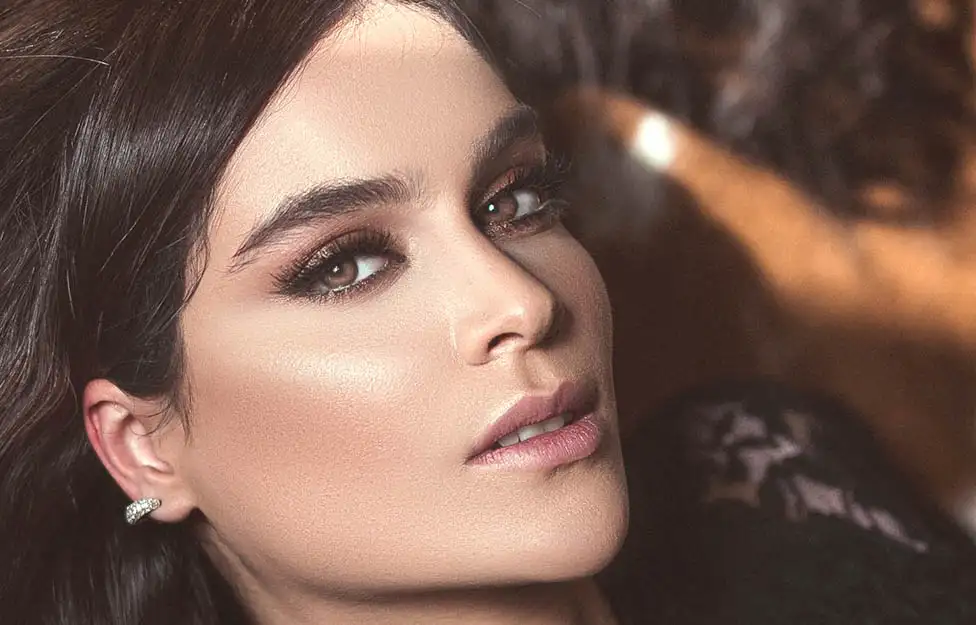 Dermatology
Costamed has a dermatology specialist with a subspecialty in dermatological surgeries, as well as many aesthetic procedures.
We perform treatments for many skin diseases, including hair and nails, contact dermatitis, genetic skin diseases, alopecia, malignant skin tumors (melanoma), psoriasis, warts, acne, aesthetic and medical Botox treatments, fillers, laser and pulse light hair removal, and many more.
We can offer you a full dermatology check assessment, just contact us.
Hyperhidrosis (excessive sweating)
Collagen precursors (Cytocare®) facial hydration and resurfacing
Chemical peeling – Superficial skin spots

Fine wrinkles
Enlarged pores
Active acne

Facial Cleansing and black head extractions
Hyaluronic acid (Neuramis®) *for treatment of nasal and labial folds
Microdermabrasion

Diamond tip (acne scarring)
Hydrodermabrasion (enlarged pore)

Pulsed light and laser hair and spot removal
Liquid nitrogen 196°

Pre-malignant lesions
Skin spots
Wart
Freckles
Hypertrophic
Keloid

Ingrown toenails
Complete skin diagnostics
Skin cancer
Cysts
Moles and warts
Under Intralesional infiltration (scars)
Alopecia
Acne
Burns
Rash
Ultrasound
Radiofrequency
Electrofulguration
Benign tumors

syringomas
Milia
Warts
skin tags

Cytocare Anti aging

Facial
Neck
Upper Chest
Hands

Botulinum toxin - Xeomin®

Wrinkles

between eyebrows
front line
crow's feet
bunny lines
barcode