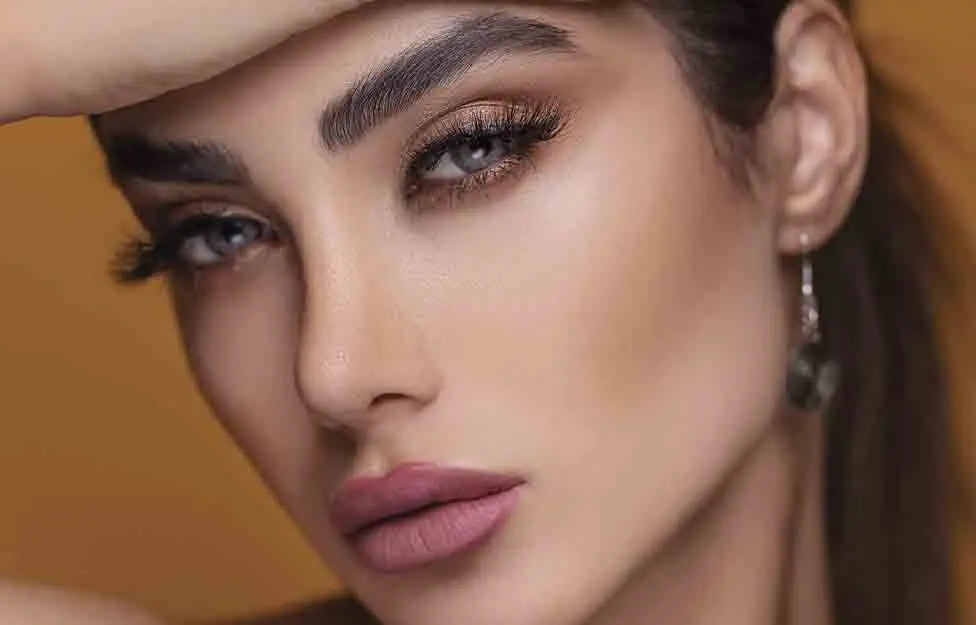 BLEPHAROPLASTY
Blepharoplasty, commonly known as eyelid surgery, is a cosmetic surgical procedure that involves the removal of excess skin, fat, and sometimes muscle from the eyelids to improve their appearance and address signs of aging. It can be performed on the upper eyelids, lower eyelids, or both.
Blepharoplasty can rejuvenate the appearance of the eyes, reduce puffiness, and improve vision if excess upper eyelid skin was obstructing the field of view. It's important for individuals considering this procedure to have realistic expectations and to thoroughly discuss their goals and concerns with a qualified plastic surgeon.
Specific details of the procedure can vary based on the patient's eyelid anatomy, the desired changes, and the surgeon's techniques.
SERVICES
HAB. STAND. PER NIGHT. 3 NIGHTS
TRANSPORTATION ATO-CUN-VILLAS SEGOVIA
INCLUDES
Doctor's honoraries
Medicines & material (for procedure)
Ambulatory
NOT INCLUDED
Posts surgery care
Air transport