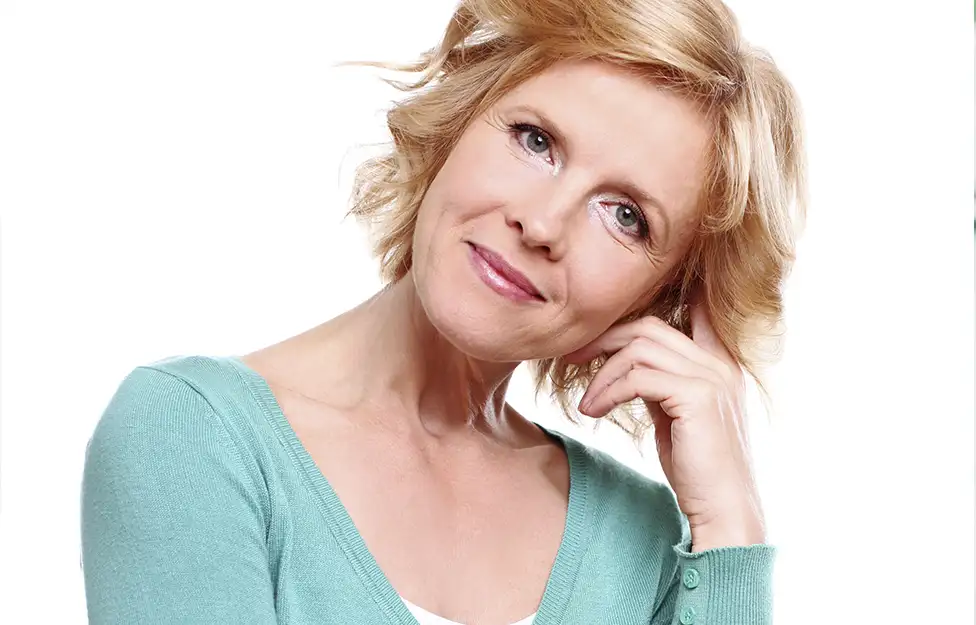 Hysterectomy
There are different surgical techniques:
Through an incision in the abdomen - Open or abdominal surgery.
With three or four small incisions in the womb with the aid of a laparoscope - laparoscopic surgery.
Transvaginal laparoscopic surgery.
Depending on the clinical history, an adequate procedure is chosen.
Recovery time is from 2 to 6 weeks depending on the surgical technique.
Mandatory Requirements Not included:
Pre-Surgical Tests Required
Blood Chemistry
4 Chemistry Parameters
37 Chemistry Parameters
Complete Blood count (CBC)
Coagulation Times (PT, PTT, INR)
(Extra Pre Surgery Analyses – Consult With Your Doctor)
Planning the procedure
Telemedicine or in-person evaluation consult.
Medical history form.
Pre-surgery analyses.
Choose a date that fits best with your work schedule, family commitments, vacations.
8 days recommended for recovery
We help you plan your trip
Preferential transportation rates
Preferential hotel rates
Preferential tour rates
Pre-arranged packages
Surgery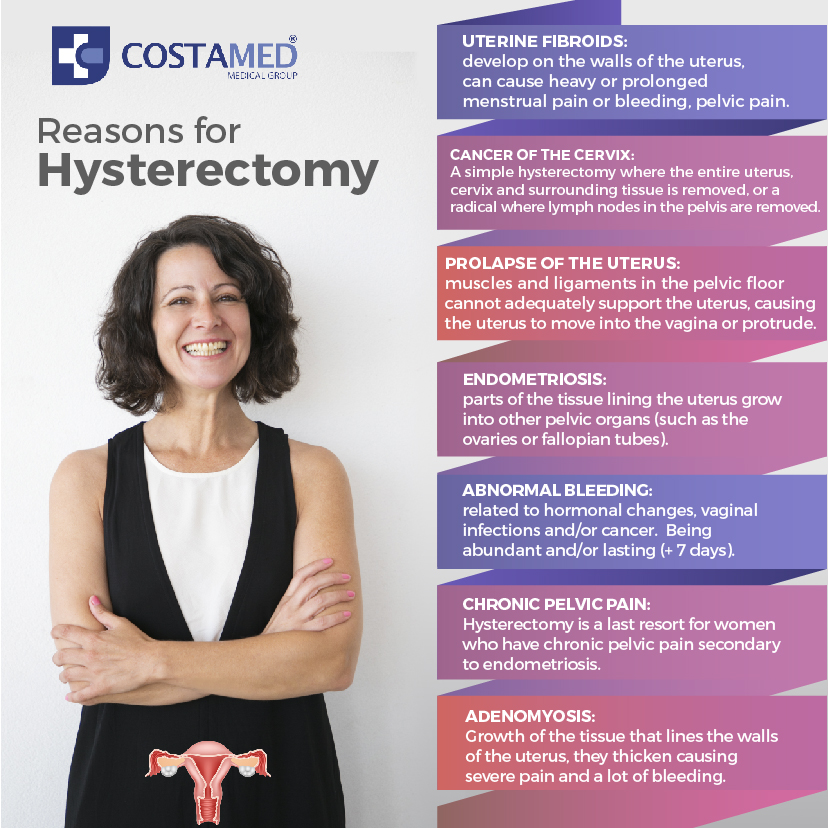 3 hours in the operating room.
The procedure requires two days of hospitalization.
General anesthesia.
Come to the hospital with comfortable shoes and clothes.
Small suitcase for the patient and accompanying person.
Recovery takes 8 to 10 days; the recommendation is that you return to your normal activities in 3 weeks.
Post-surgical care
Take all medications as indicated.
You may shower the following day.
Do not apply any lotion, oil or cream except for those indicated by your doctor.
Do not lift, push or pull anything weighing over 10 pounds or 4.5 kg. at least for one week.
Do not drive until you have stopped taking medication or until your doctor says you can do so.
Avoid swimming, soaking in a hot tub or jacuzzi until your doctor indicates you can do so.
Do not smoke or drink (ask your doctor about the required post-surgical time).
No forceful exercise for 6 to 8 weeks after surgery.
Special Packages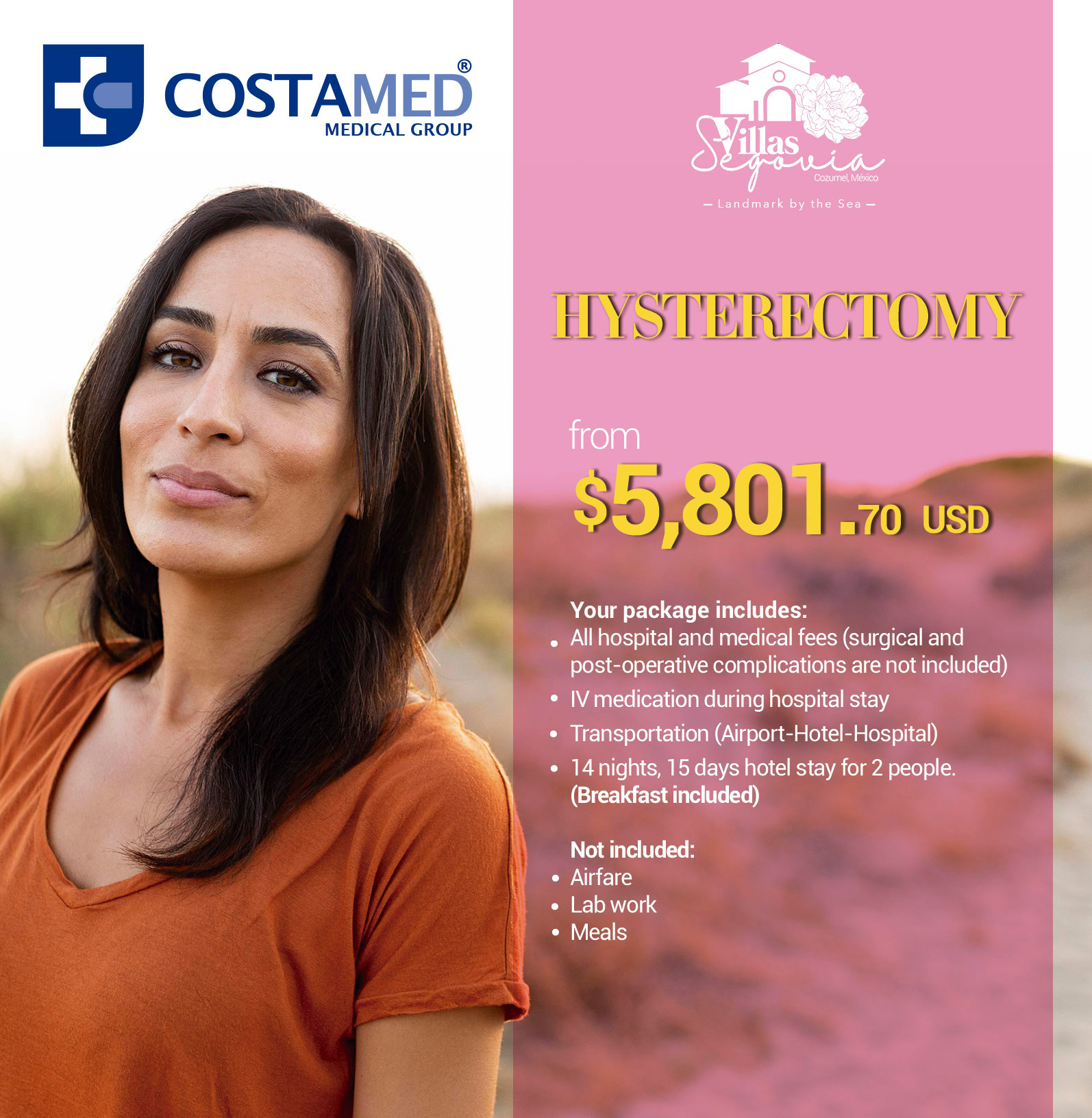 We have special offers for you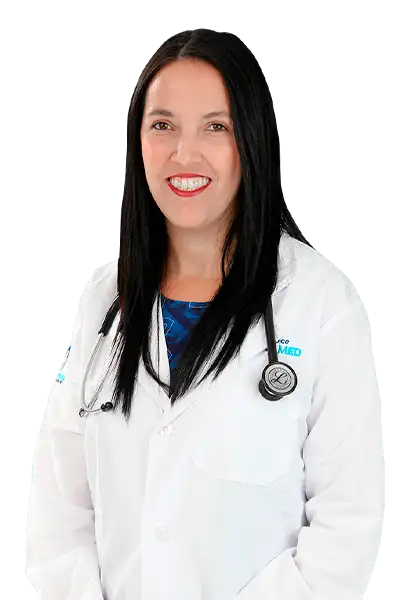 Dra. Carla García Castanedo
Gynecology and Obstetrics
General Practice License: 7724501
Specialization License: 10336492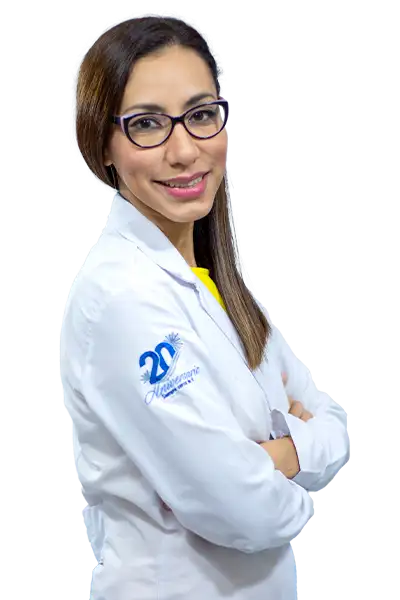 Dra. Idolina Michel García Reta
Gynecology and Obstetrics
General Practice License: 5323107
Specialization License: 8556556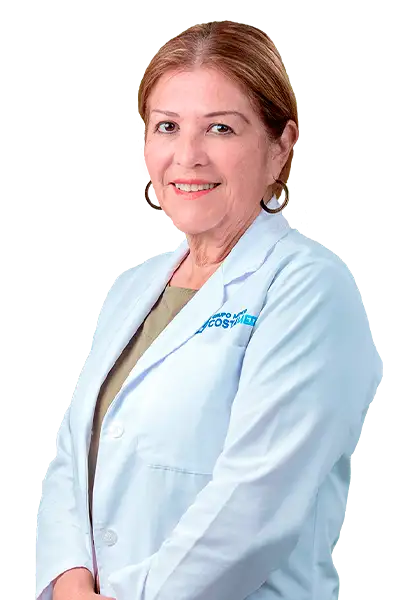 Dra. María Guadalupe Simonín Díaz
Gynecology and Obstetrics
General Practice License: 853471
Specialization License: 3181840