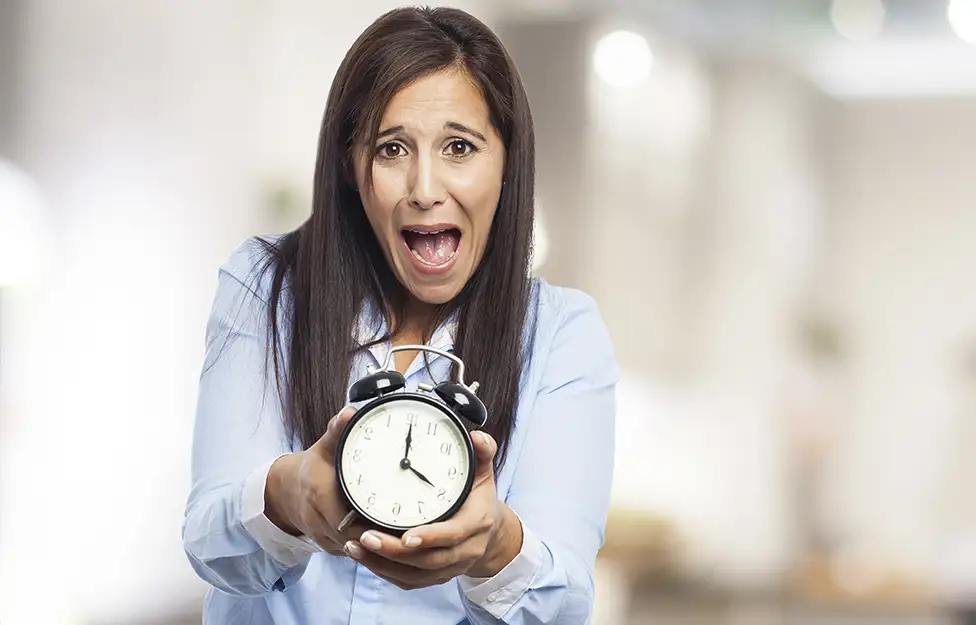 Application of intravescial botox- overactive bladder
Mandatory Requirements Not included:
Pre-Surgical Tests Required
Blood Chemistry
4 Chemistry Parameters
Complete Blood count (CBC)
(Extra Pre Surgery Analyses – Consult With Your Doctor)
Planning the minimal invasive procedure
Telemedicine or in-person evaluation consult.
Medical history form.
Pre-surgery analyses.
Choose a date that fits best with your work schedule, family commitments, vacations.
2 days recommended for recovery
We help you plan your trip
Preferential transportation rates
Preferential hotel rates
Preferential tour rates
Pre-arranged packages
Procedure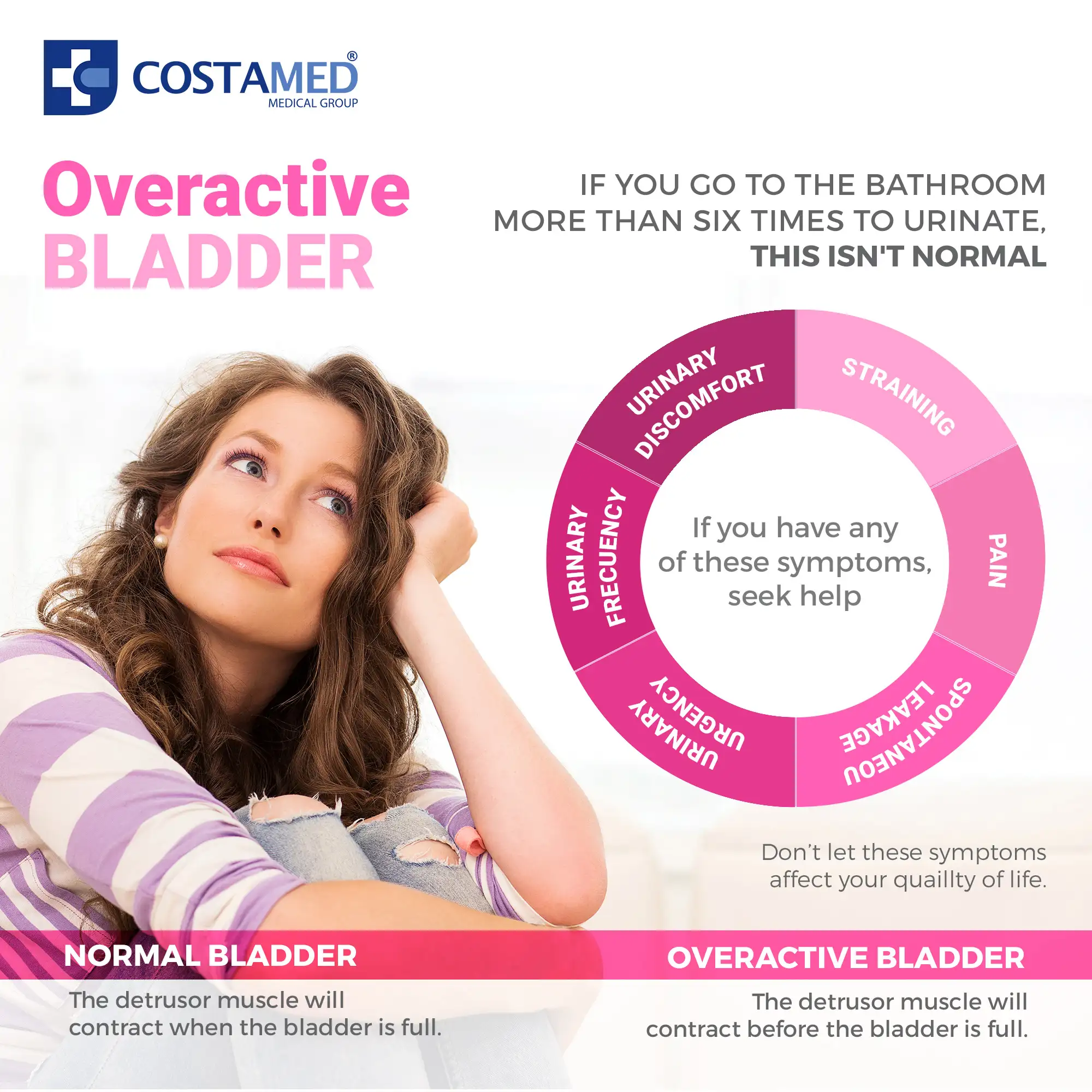 1 hour in the minimal invasive room.
This is an outpatient procedure.
Come to the hospital with comfortable shoes and clothes; no makeup nor accessories.
Recovery takes 1 day; the recommendation is that you return to your normal activities in 2 days.
Post-surgical care
No forceful exercise for 1 week.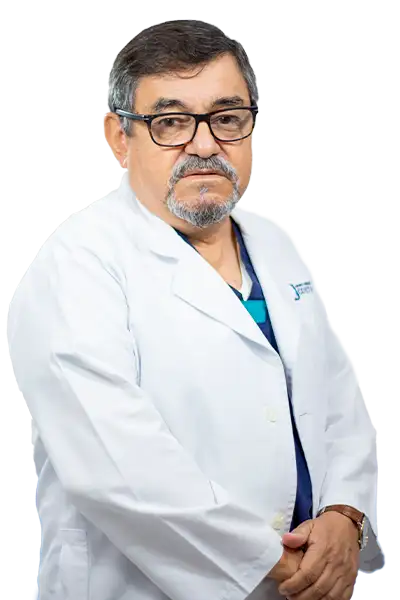 Dr. José Medina Saldaña
Urology
General Practice License: 436291
Specialization License: 0001681