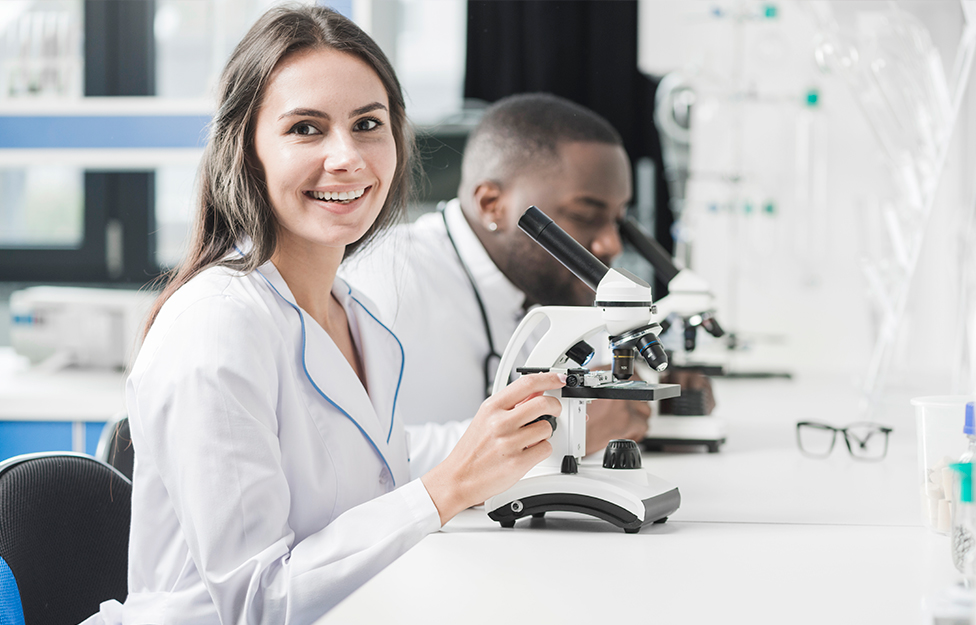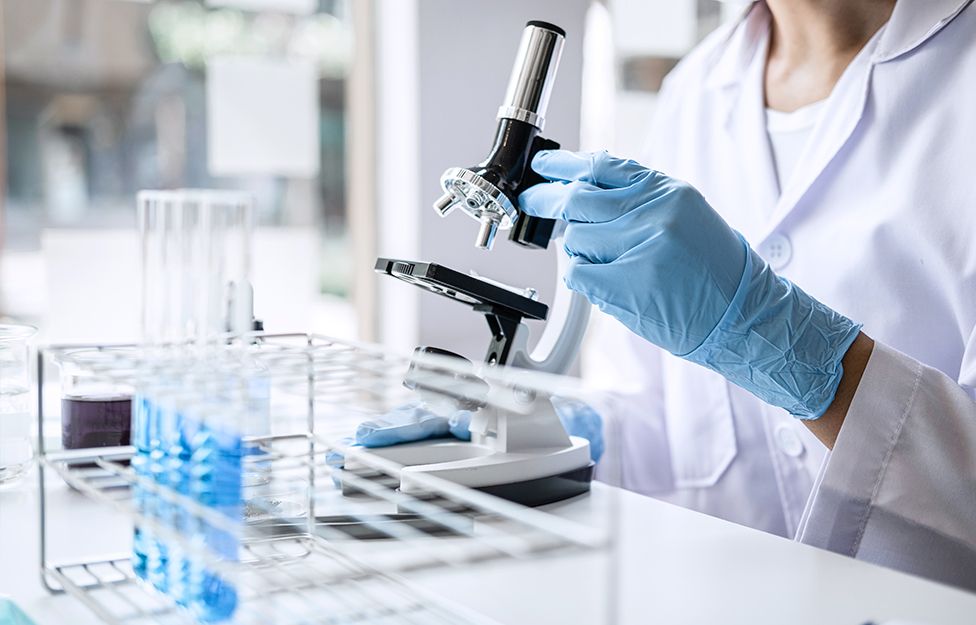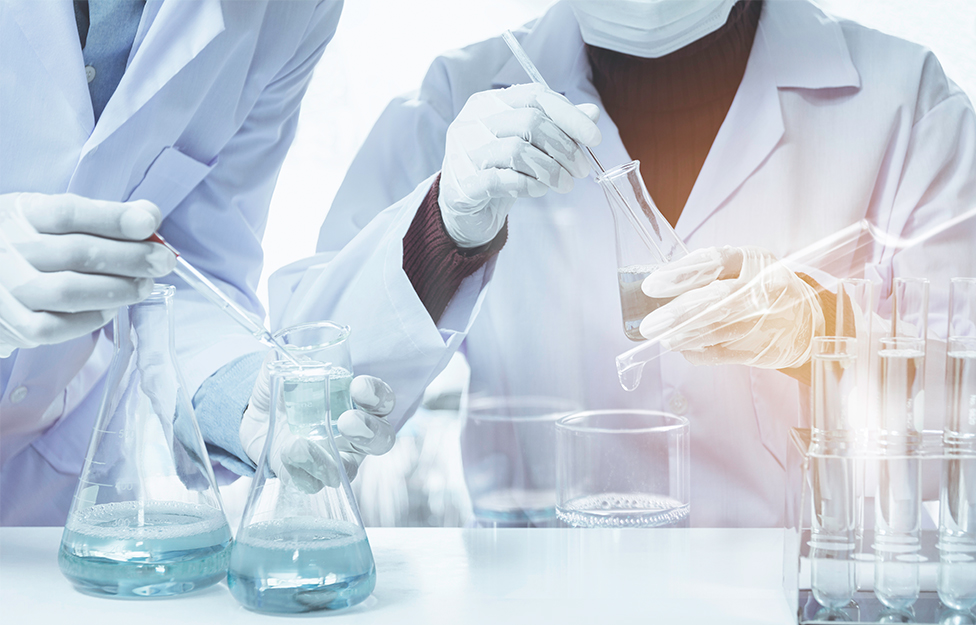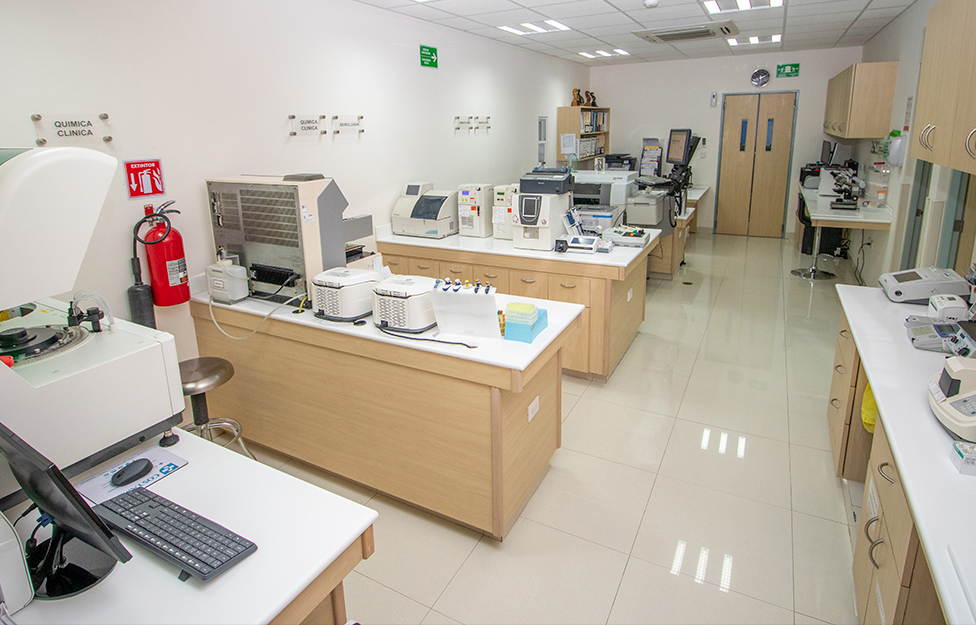 COVID-19 Tests
Epidemiology is the study (scientific, systematic, data-driven) of the distribution (frequency, pattern) and determinants (causes, risk factors) of health-related states and events (not just diseases) in specified populations and the application of this study to the control of health problems.
Epidemiology analyzes specific patterns through surveillance and data on how a disease behaves.
Multidisciplinary teams of professionals in the scientific field participate in analyzing demography, behavior, statistics, and factors such as duration, season, frequency, city, population, country, and vulnerable people (children, the elderly, pregnant women, or people with pre-existing conditions).
CORONAVIRUS- A virus group that causes diseases such as the common cold, pneumonia, Middle East respiratory syndrome (MERS), and severe acute respiratory syndrome (SARS). The strain of coronavirus (2019-nCoV) that caused the outbreak in China is new and previously unknown.

COVID- 19- an infectious disease caused by a coronavirus. The outbreak began in Wuhan (China) in December 2019. The WHO World Health Organization officially declared it a pandemic on March 11th, 2020. The disease spread to various countries of the world. Affecting thousands of people on all continents. Health authorities are working to stop it from spreading further.
The most vulnerable population includes:
People over 70 years old.
Pregnant women
People with pre-existing conditions such as:
Asthma (chronic)
COPD Chronic Obstructive Pulmonary Disease, emphysema or bronchitis
Heart disease
Heart failure
Chronic kidney diseaseChronic liver disease
Chronic neurological diseases
Diabetes
Weak immune systems, such as cancer or HIV.
Overweight people
Organ transplant patients


Follow the pertinent recommendations:
Social distancing
Hygiene- frequent hand washing
Use of mouth covers

Costamed Testing
Costamed Medical Group offers the best medical treatment and laboratory services during the pandemic. We guaranty the highest standards in our treatment and testing.

You can find our hospitals in Playa del Carmen, Cozumel, Tulum, and Puerto Morelos where you can find the Covid- 19 tests.

We follow all the necessary security measures.
Temperature check upon arrival of all patients and staff.
Sanitary gel stations at the entry and exit points of our hospitals.
Face masks for 100% of the medical and dental staff at all times during all shifts.
Staff who present any symptoms of Covid-19 are tested; if positive, they are sent home to quarantine for 14 days.
Questions are asked at the hospital entrance for your safety.
We have isolation areas.