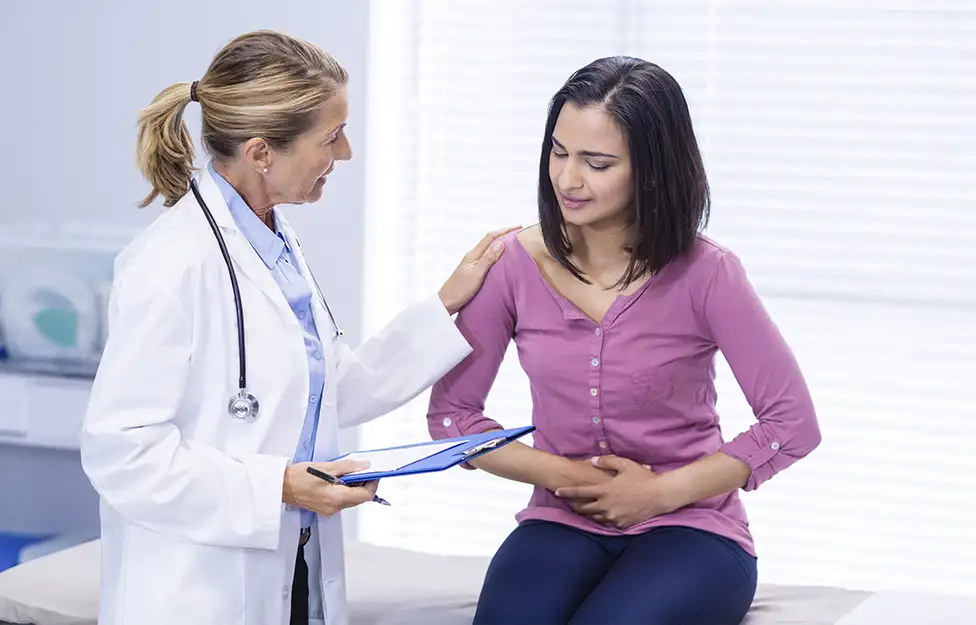 Urinary Incontinence in women / Vaginal Cosmetic Surgery
This is performed in conjunction with the gynecology and urology service, to improve mixed stress, or predominant incontinence by generating better support in the pelvic floor with the help of the mesh in order to reduce both rectal, and bladder protrusion.
Uro-gynecological consultation
Office evaluation with ultrasound for filling and emptying tests
Urodynamic test
Mandatory Requirements Not included:
Pre-Surgical Tests Required
Blood Chemistry
4 Chemistry Parameters
37 Chemistry Parameters
Complete Blood count (CBC)
Coagulation Times (PT, PTT, INR)
Internal medicine pre op evaluation (per the urologist's evaluation)
(Extra Pre Surgery Analyses – Consult With Your Doctor)
Planning the procedure
Telemedicine or in-person evaluation consult.
Medical history form.
Pre-surgery analyses.
Choose a date that fits best with your work schedule, family commitments, vacations.
8 days recommended for recovery
We help you plan your trip
Preferential transportation rates
Preferential hotel rates
Preferential tour rates
Pre-arranged packages
Surgery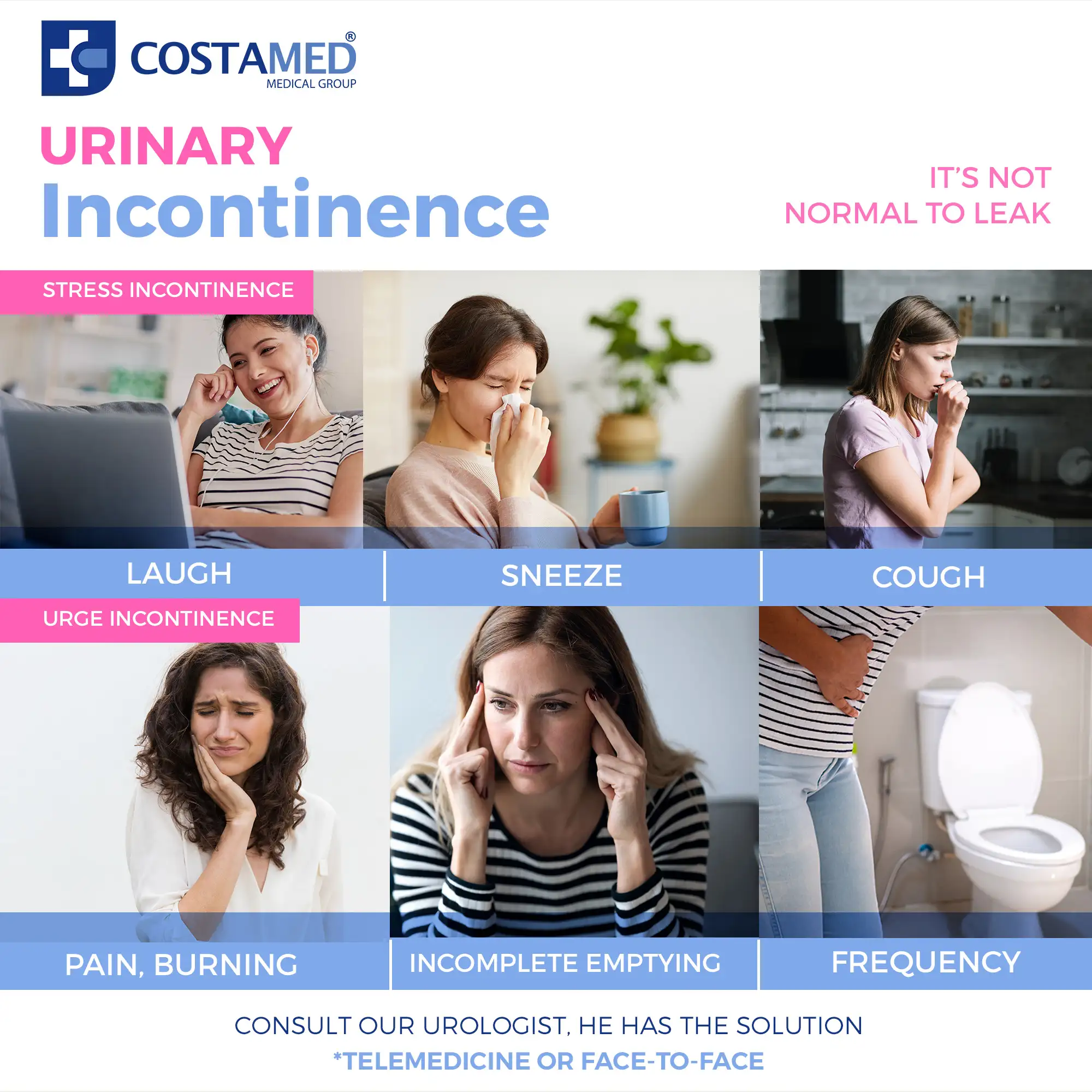 2 hours in the operating room.
The procedure requires one day of hospitalization.
General anesthesia.
Come to the hospital with comfortable shoes and clothes.
Small suitcase for the patient and accompanying person.
Recovery takes 8 days; the recommendation is that you return to your normal activities in 2 weeks.
Post-surgical care
Take all medications as indicated.
You may shower the following day.
Do not lift, push or pull anything weighing over 10 pounds or 4.5 kg. at least for one week.
Avoid swimming, soaking in a hot tub or jacuzzi until your doctor indicates you can do so.
Do not smoke or drink (ask your doctor about the required post-surgical time).
No forceful exercise for 6 to 8 weeks after surgery.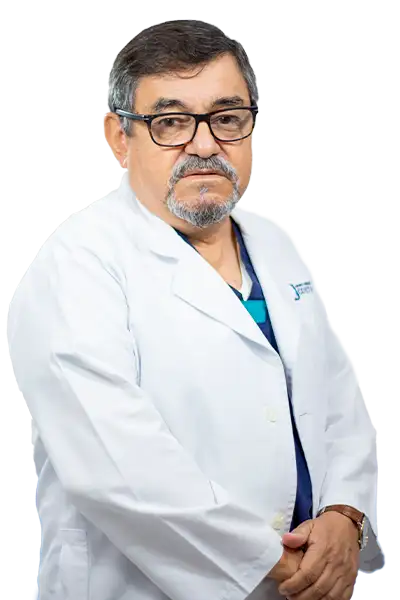 Dr. José Medina Saldaña
Urology
General Practice License: 436291
Specialization License: 0001681