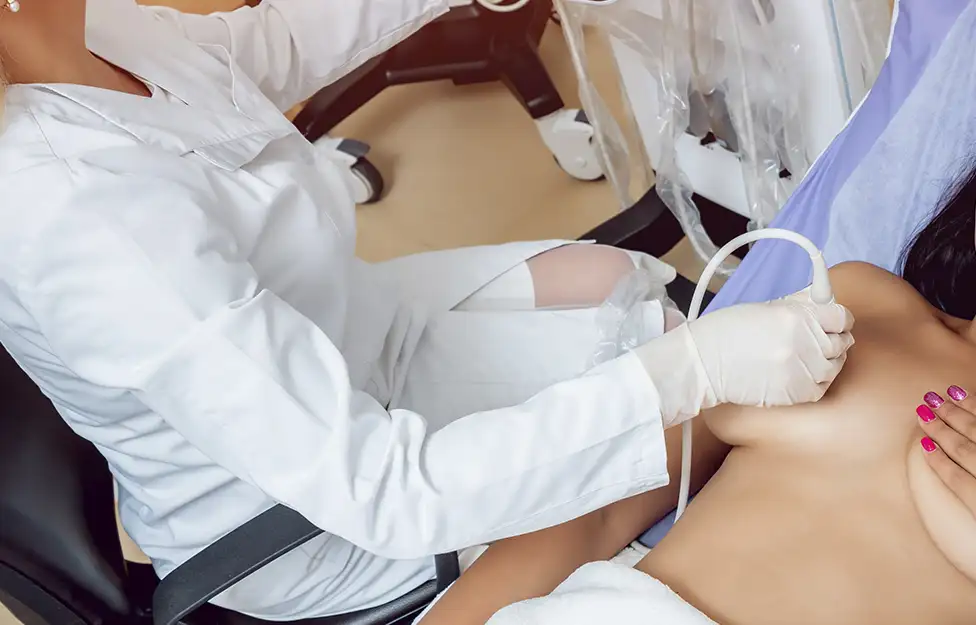 Ultrasound breast screening
People who should avoid radiation include those who:
are pregnant or breastfeeding
are under the age of 25 years
have breast implants
A breast ultrasound uses high-frequency sound waves to create a black-and-white image of breast tissues and structures.
Doctors often request the test to assess the size and shape of breast lumps and determine whether they could be tumorous growths or fluid-filled cysts.
MRI screening is a great option for patients who are at high risk for breast cancer.
Protocol
For prevention, diagnosis, and treatment, the protocol is as follows:
1. Consult your gynecologist after age 30 periodically (every six months to a year).
2. Depending on the doctor and the patient, a clinical breast examination is performed - the specialist carefully feels the breasts and armpits to detect abnormalities such as lumps.
3. If this examination reveals an anomaly and the doctor considers it appropriate, a mammogram is performed with X-rays or an ultrasound-breast screening.
4. If the ultrasound shows any suspicious images, an MRI is performed, it is only used in patients with a high risk of developing breast cancer or those who present abnormalities during the ultrasound.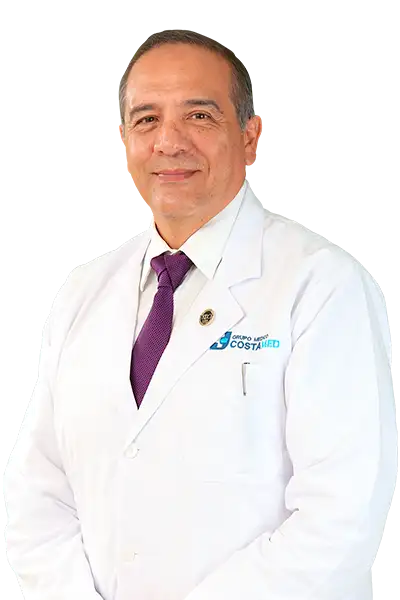 Dr. Raúl Medina Mireles
Radiology and Imaging
General Practice License: 794784
Specialization License: 3394747
Dra. Aliety Taymi Domínguez Ruiz
Radiology and Imaging
General Practice License: 9654788
Specialization License: 997629