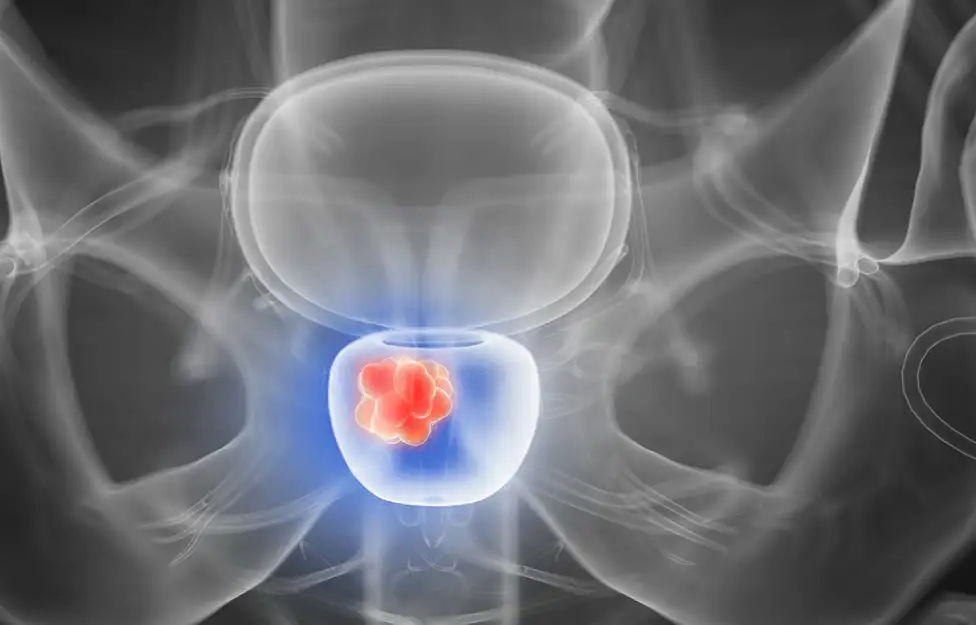 Prostate Assessment Protocol
There are risk factors such as:
Among others.
Protocol
For prevention, diagnosis, and treatment:
1. Consult the urologist after the age of 35 periodically (every six months or once a year)
2. Depending on the doctor and the patient, tests such as digital rectal examination is needed.
3. Prostate-specific antigen testing is necessary.
4. Go to the urologist for laboratory interpretation.
5. If the results are abnormal and the doctor considers it appropriate, an ultrasound is performed.
6. A biopsy may be necessary, depending on each case. Ultrasound-guided biopsies can be performed with excellent results and with local anesthesia so that patients have minimal discomfort.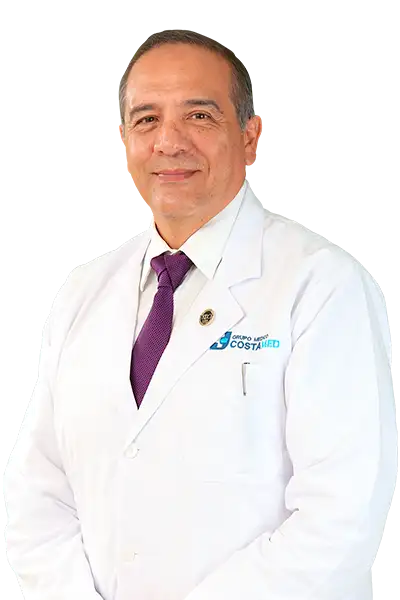 Dr. Raúl Medina Mireles
Radiology and Imaging
General Practice License: 794784
Specialization License: 3394747
Dra. Aliety Taymi Domínguez Ruiz
Radiology and Imaging
General Practice License: 9654788
Specialization License: 997629