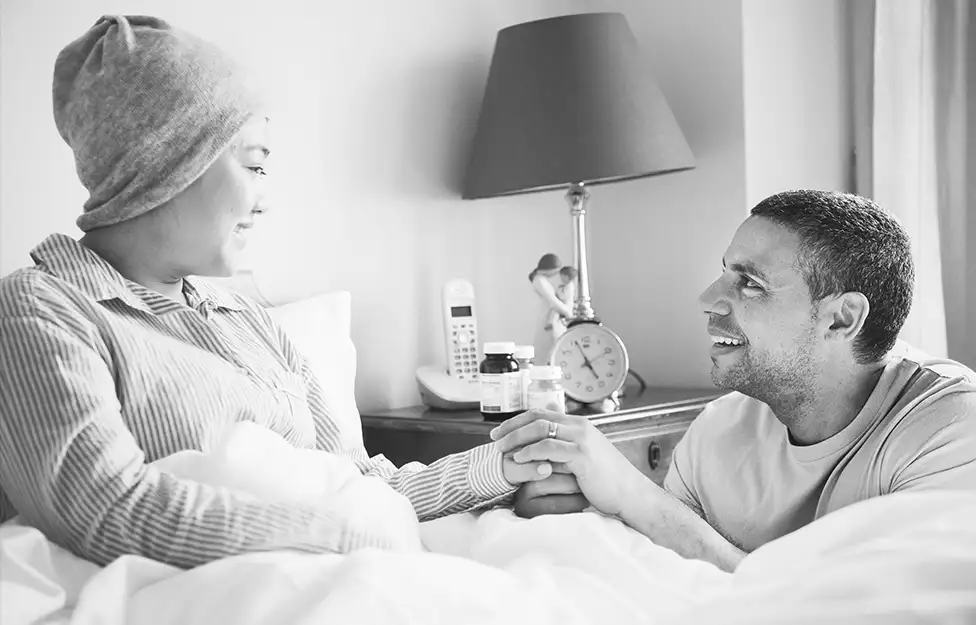 Palliative Care
Many of these treatments are performed through an intervention and continue at home, keeping patients from experiencing pain.
Costamed provides the prescriptions' and medicines' service, a 24/7 pharmacy, doctors and nurses to where the patient is staying or to his/her home.
Some examples of diseases that at some point require palliative care more frequently are:
Cancer.
Acquired Immunodeficiency syndrome (HIV/AIDS).
Advanced heart diseases.
Chronic obstructive pulmonary disease
Chronic renal disease (end-stage renal disease)
Advanced neurological diseases or for which there is no treatment yet, like with most dementias (such as Alzheimer's)
Main symptoms or discomfort on which palliative care is focused:
Pain control.
Treatment for depression.
Anxiety management.
Treatment of delirium (an acute state of confusion characterized by high inattentiveness, inconsistency in the line of thought, altered consciousness and disorganized thinking).
Fatigue.
Dyspnea (shortness of breath).
Insomnia.
Nausea.
Constipation.
Diarrhea
Anorexia (lack of appetite).
Dealing with the disease (aspects related to coping with the disease, understanding it, patient's explanation to the family and stress which can be led to by the whole situation).
Social aspects (and impact of the symptoms upon patient's care and the family situation at the time).
Cancer pain is often treated with oral medication and analgesic techniques such as relaxation and exercise. Sometimes these options cause side effects or do not alleviate the pain. If that is the case, the doctor may prescribe interventional pain therapy such as an intrathecal infusion pump. The option for the treatment depends on specific needs: the type and severity of pain, as well as the pain treatment response. Not all can be applied to the type of pain.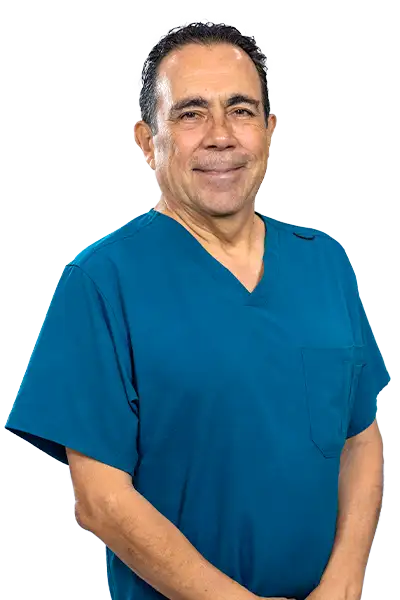 Dr. Joel Rodríguez Díaz
Neurosurgery
Area of Expertise: Cranial base, peripheral nerve specialty
General Practice License: 678698
Specialization License: AECEM-14150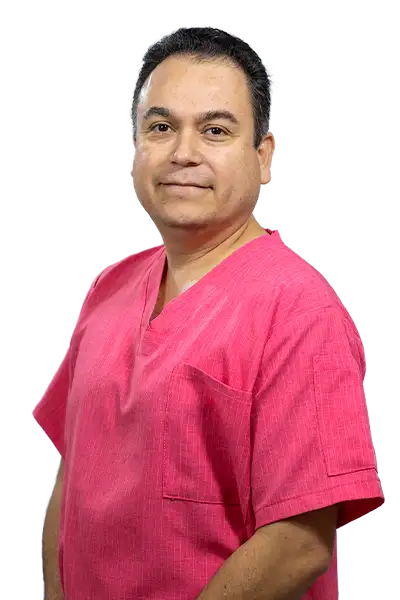 Dr. Eduardo Rubio Ruiz
Anesthesiology, Pain Clinic Director
General Practice License: 3736850
Specialization License: 7440295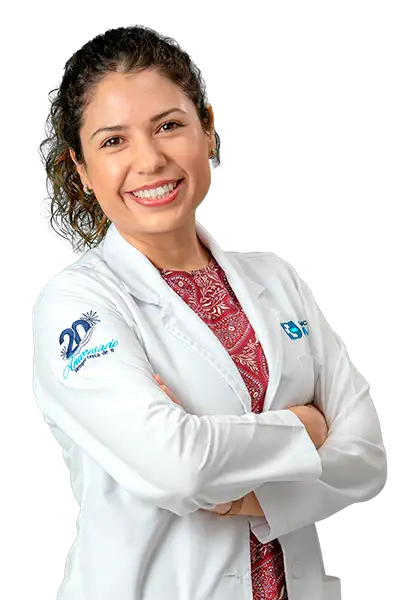 Dra. Sandra Marlith González Moreno
Anesthesiology
General Practice License: 7514456
Specialization License: 10624974