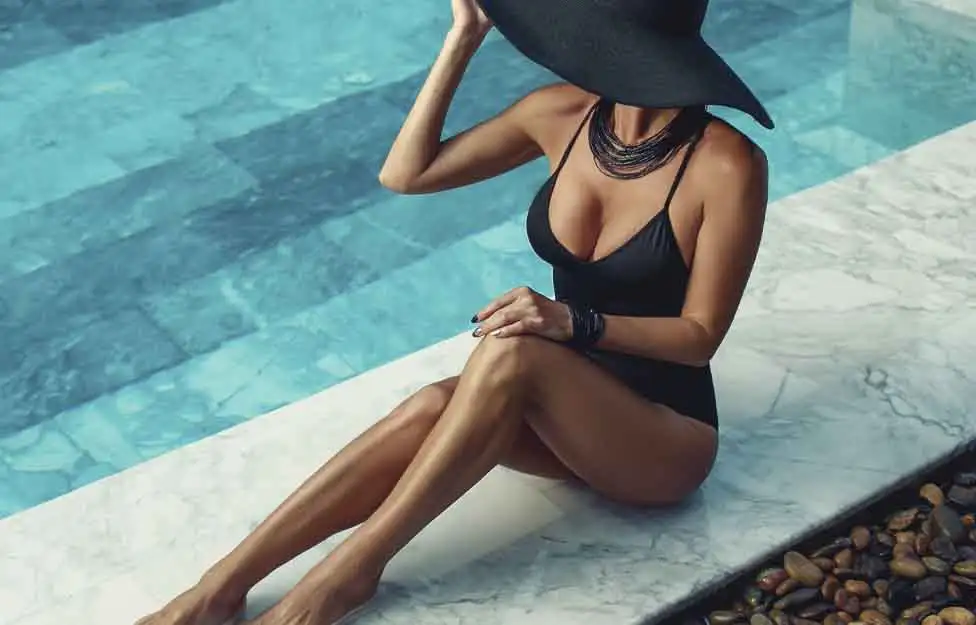 Mastopexy or breast lifting / plus breast implants
With the mastopexy the position of the bust is corrected to the respective level improving its appearance. Gravity, age, overweight, breastfeeding, etc., are some of the reasons that affect breasts. This surgery removes the excess skin, giving more support and a favorable aspect.
Breast augmentation and mastopexy
When you want to correct and enhance the volume, augmentation mammoplasty is used by placing implants. Depending on the breast sagging, there are several techniques, with differences in extension and location of the incisions.
* In cases that only require a slight lift, the scar can be in the periphery of the areola, and due to this area's pigmentation, the incision is camouflaged.
Anchor or inverted-T scar technique
-When breasts are largely damaged, the surgical technique requires bigger scars which are made around the areola, at the lower half of the breast and infra-mammary fold.
Do not hesitate to seek the advice of our team of plastic surgery specialists. We will be happy to assist you and answer all your questions
Step 1. Decide where the type of implant and size that fits your expectations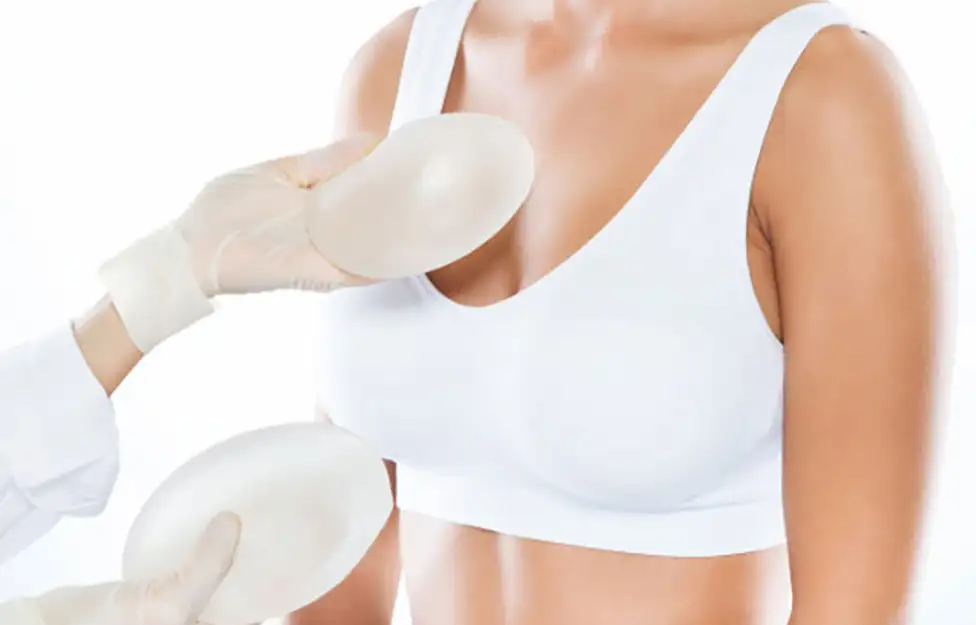 In case of implant placement our team suggests the 100%- fill diameter projection Nagor implant
Guaranteed comfort for patients. Lifetime product replacement warranty in case of severe Grade III or IV contracture and post-surgery implant rupture risk. For more details see our Warranty Certificate.
Confidence warrantee for patients. 10-year warranty with up to one thousand dollars aid in case of post-surgery implant rupture. For further details see our Warranty Certificate.
Impleo Nagotex® textured surface, 360-degree barrier shell technology. Extensive profiles and sizes to choose from, 38 different implant options. Soft, stable high cohesive gel-fill. Moderate profile Product Volume Code Projection 100%-fill Diameter.
Step 2. Decide Shape & Size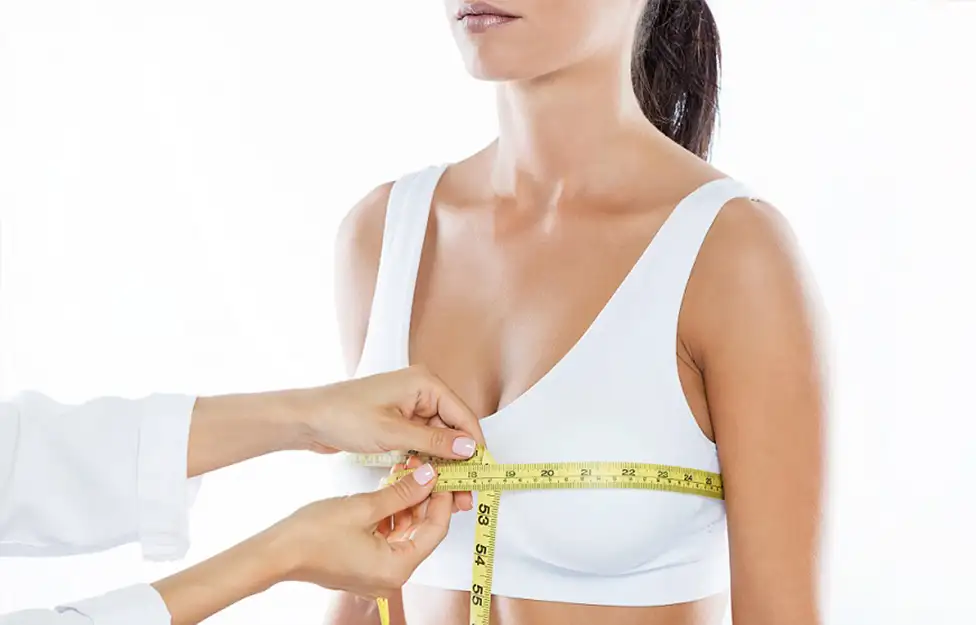 It is important to discuss with your plastic surgeon in detail regarding the size and shape of the breast implant. Much of the results you expect will depend on choosing the shape of the implant: round or anatomical.
Round implants: Tend to augment the breast in its entirety, giving volume to the cleavage.
Anatomical implants: Designed to reflect a natural breast shape, more volume at the bottom, and a natural and subtle appearance.
Requirements and Candidates
This is a surgery procedure recommended for patients between 40 and 80 years old who meet normal preoperative test ranges, as well as the clinical history form which is important to complete thoroughly.
* Pre-surgery analyses (consult with your doctor)
Healthy patients without comorbidities or chronic diseases since before the age of 40
Blood count
Coagulation times (TP, TPT, INR)
4 chemistry parameters
* Liposuction requires an additional: lipid profile
Healthy patients aged 40 or more, as well as those with chronic diseases
Blood count
Coagulation times (TP, TPT, INR)
4 chemistry parameters
37 chemistry parameters
Electrocardiogram
Chest X-ray
* Preoperative Cardiovascular Evaluation recquired.
Planning the surgery
Telemedicine or in-person evaluation consult.
Medical history form.
Pre-surgery analyses.
Choose a date that fits best with your work schedule, family commitments, vacations.
8 days recommended for recovery
We help you plan your trip
Preferential transportation rates
Preferential hotel rates
Preferential tour rates
Pre-arranged packages
Surgery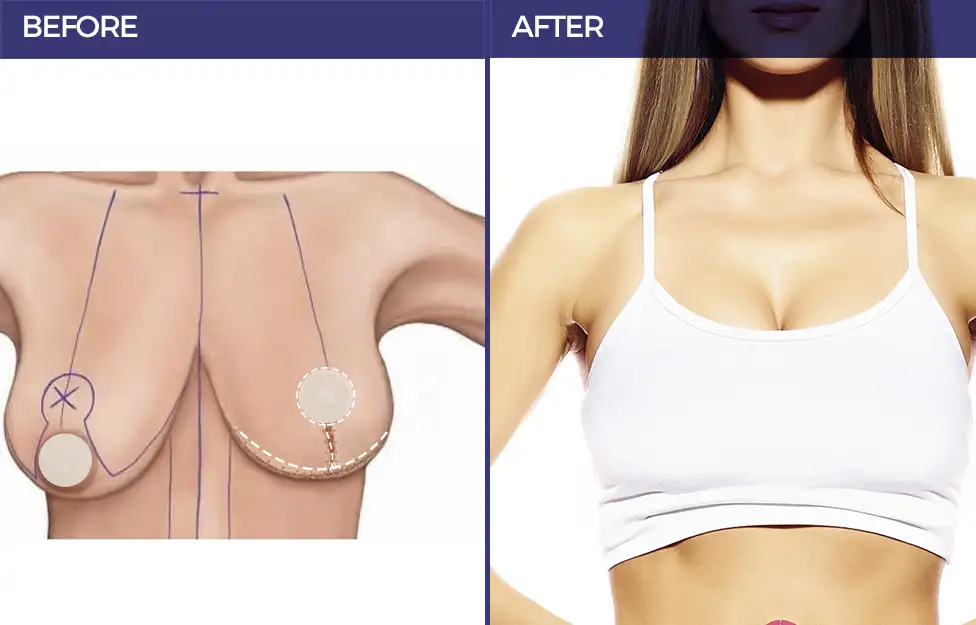 4 hours in the operating room.
The procedure requires one day hospitalization.
General anesthesia.
Come to the hospital with comfortable shoes and clothes, no makeup and no accessories.
Small suitcase for the patient and accompanying person.
Recovery takes 8 to 10 days; the recommendation is that you return to your normal activities in 3 weeks.
*If you want the Mastopexy plus breast implants, the price rises up to 5,941.18 USD
Post-surgical care
Take all medications as indicated.
We recommend no sunbathing for three months.
At all times use the compression brassiere you were given when you were discharged
Take care of the scars as indicated by the physician.
You may shower the following day, being watchful of the incisions washing and pat drying them carefully.
Do not apply any lotion, oil or cream except for those indicated by your doctor and until the incisions have healed completely.
Do not raise your arms above chest level for 10 days.
Do not lift, push or pull anything weighing over 10 pounds or 4.5 kg. at least for one week.
Do not drive until you have stopped taking medication or until your doctor says you can do so.
When traveling by car, carefully put the seat belt on; do not compress the bust.
Avoid swimming, soaking in a hot tub or jacuzzi until your doctor indicates you can do so.
Do not smoke (ask your doctor about the required post-surgical time).
No forceful exercise for 6 to 8 weeks after surgery.