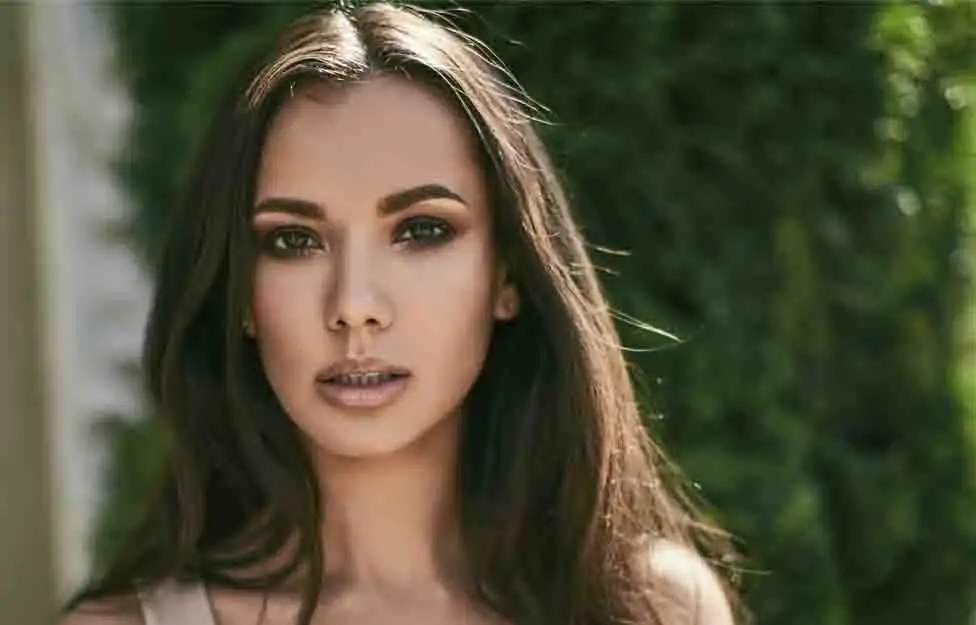 Large lipo-lift – Rhytidectomy
Face lifting is a surgical procedure where skin, fat and facial muscle tone that tend to drop due to the effects of gravity, are tightened by the deeper tissue structures gently repositioning the skin thus obtaining a natural result.
This procedure is specific for each person as it is adapted as per the patient's needs. It involves the forehead, eyebrows, eyelids, cheeks, chin, down to the neck and can use or eliminate the fat from the face and can also be done by isolated procedures.
The results obtained with the rhytidectomy are noticeable thanks to the manipulation and tightening of the tissues. Incisions are made in front of the earlobe, passing behind the ear to the lower part of the scalp and are undetectable. Should the procedure include blepharoplasty (eyelids), an incision is made inside the lower eyelid.
At the evaluation appointment all questions about the procedure will be clarified and a surgical plan will be made adapting it your needs. Do not hesitate to seek the advice of our team of plastic surgery specialists and solve all your questions.
Requirements and Candidates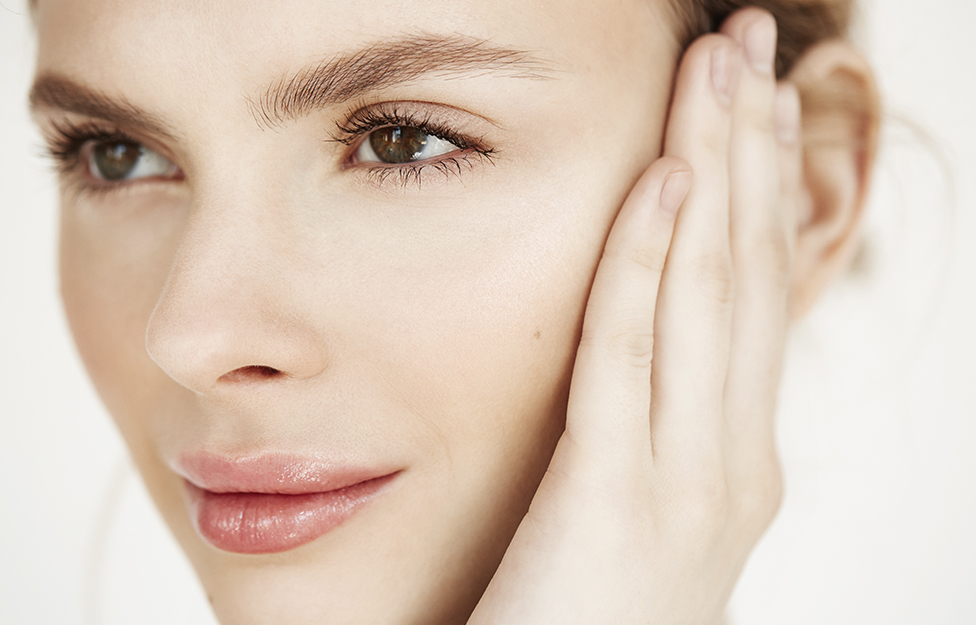 This is a surgery procedure recommended for patients between 40 and 80 years old who meet normal preoperative test ranges, as well as the clinical history form which is important to complete thoroughly.
* Pre-surgery analyses (consult with your doctor)
Healthy patients without comorbidities or chronic diseases since before the age of 40
Blood count
Coagulation times (TP, TPT, INR)
4 chemistry parameters
* Liposuction requires an additional: lipid profile
Healthy patients aged 40 or more, as well as those with chronic diseases
Blood count
Coagulation times (TP, TPT, INR)
4 chemistry parameters
37 chemistry parameters
Electrocardiogram
Chest X-ray
* Preoperative Cardiovascular Evaluation recquired.
Planning the surgery
Telemedicine or in-person evaluation consult.
Medical history form.
Pre-surgery analyses.
Choose a date that fits best with your work schedule, family commitments, vacations.
6 days recommended for recovery
We help you plan your trip
Preferential transportation rates
Preferential hotel rates
Preferential tour rates
Pre-arranged packages
Surgery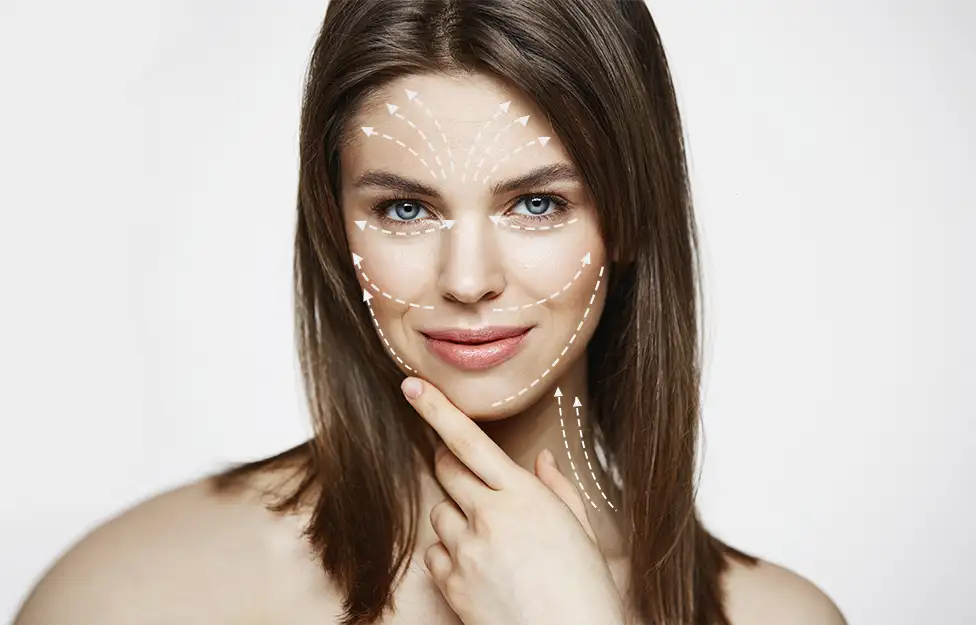 2 to 4 hours in the operating room.
The procedure requires one day hospitalization.
General anesthesia.
Come to the hospital with comfortable shoes and clothes, no makeup and no accessories.
Small suitcase for the patient and accompanying person.
Recovery takes 8 to 10 days as the incisions are minimal; and the recommendation is that you return to your normal activities in 2 weeks.
Post-surgical care
We recommend no sunbathing for three months. Use sunglasses and sunscreen.
Try to wear clothes that do not need to be pulled over the head.
You may shower the following day with lukewarm water, gentle movements on both hair and face.
You will be able to wear makeup in one month's time.
During the first week after surgery, turn your head with your neck.
Avoid making drastic facial gestures when yawning, frowning eyebrows.
Do not smoke (ask your doctor about the required post-surgical time)
Do not dye your hair for 4 weeks.
Do not use hot air dryers or brush your hair roughly.
Exercise lightly in 4 weeks.
No forceful exercise for 6 to 8 weeks after surgery.